Sarah's Cancun Destination Wedding!
Makeup by: Carina
Hair Styling by: Ashley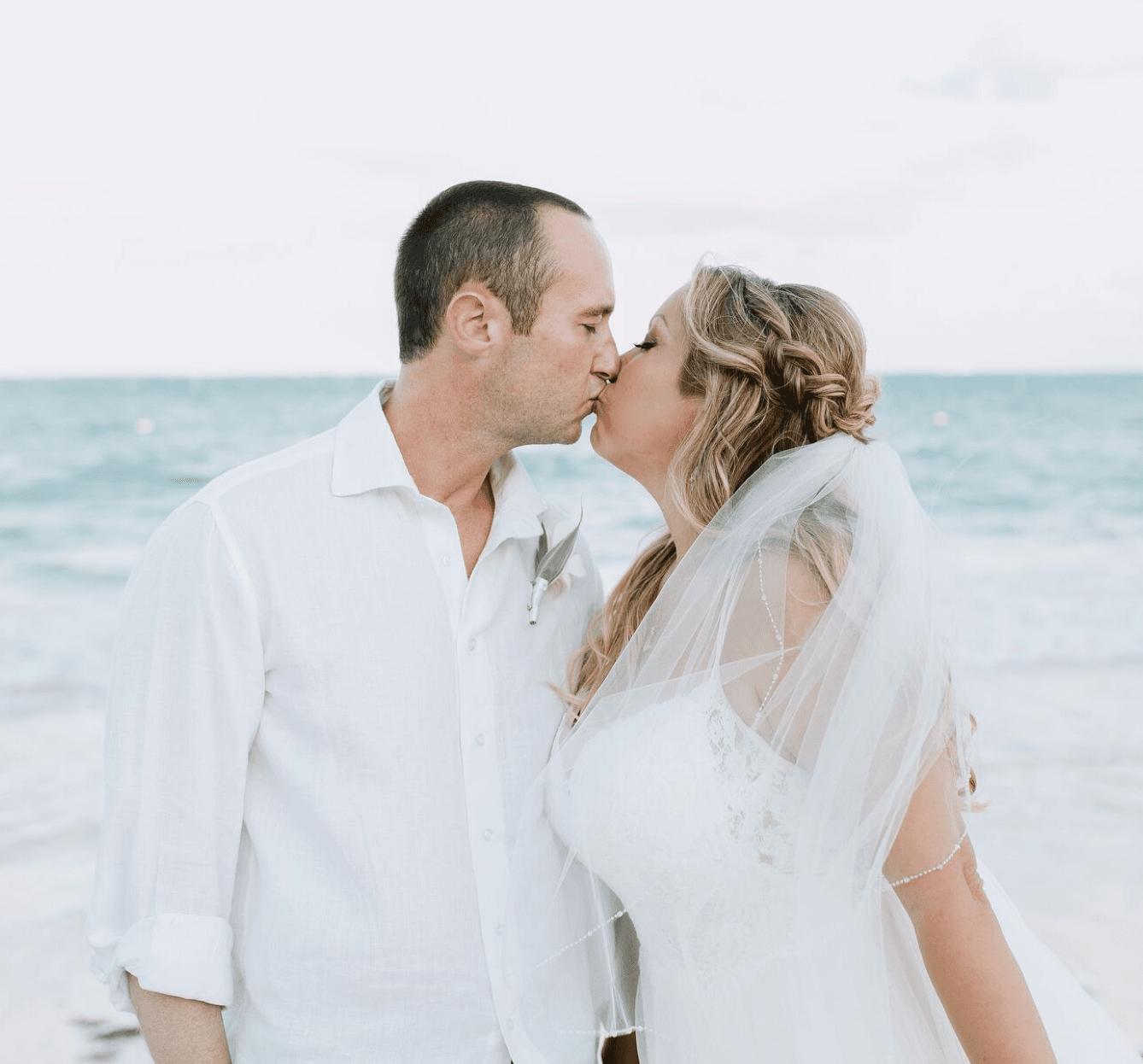 Ashley working on Sarah's hair!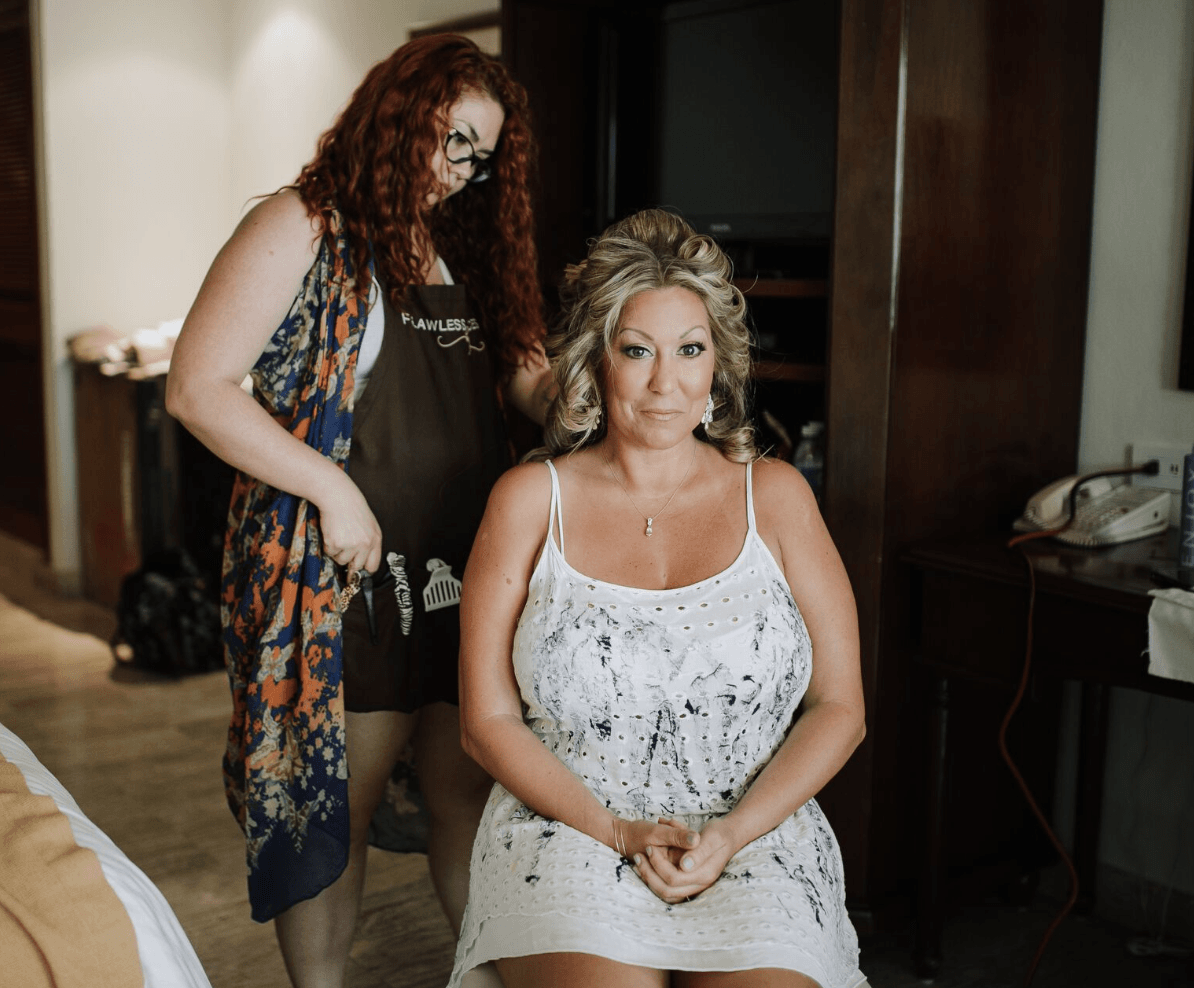 Bridesmaid Makeup!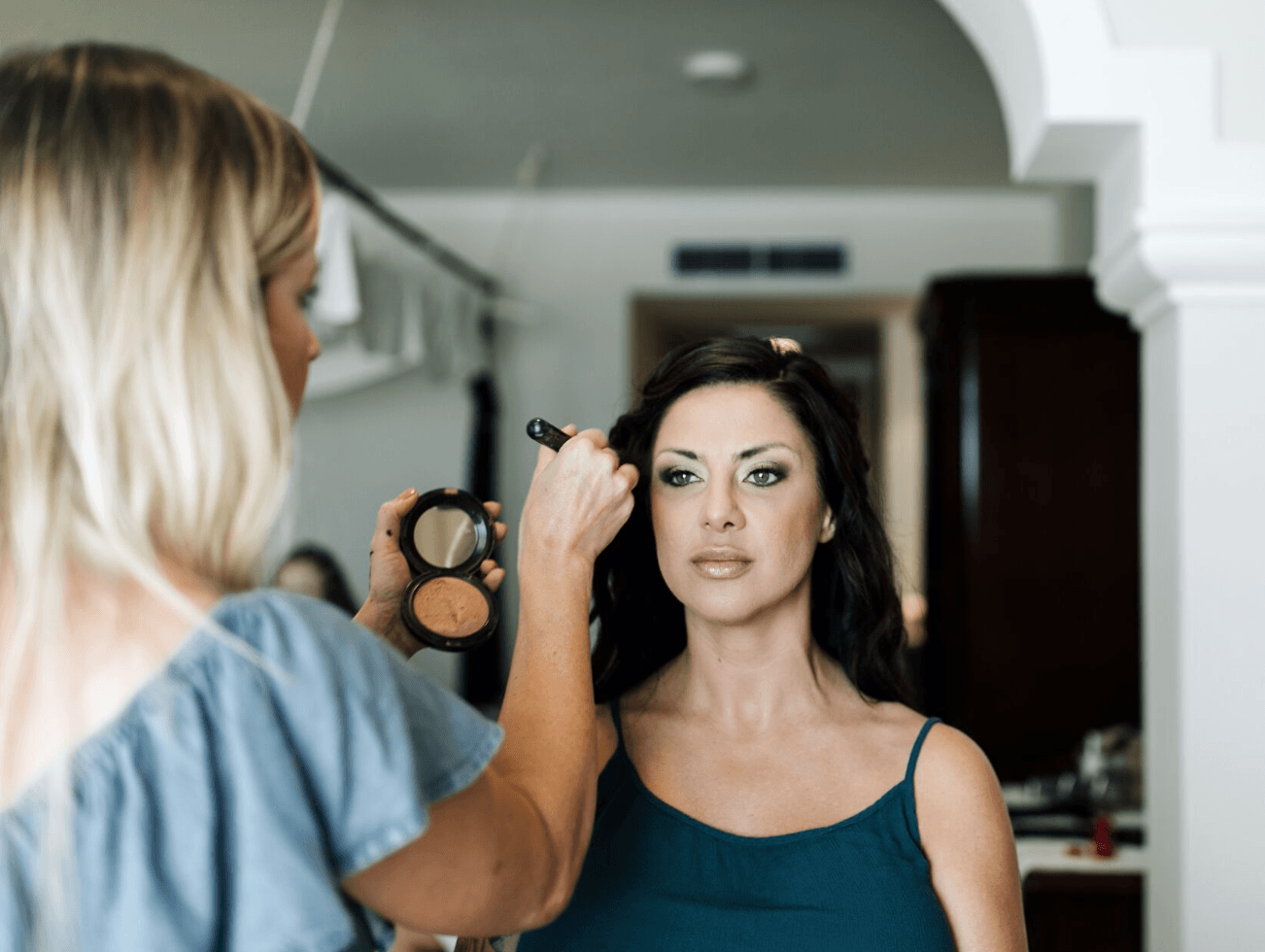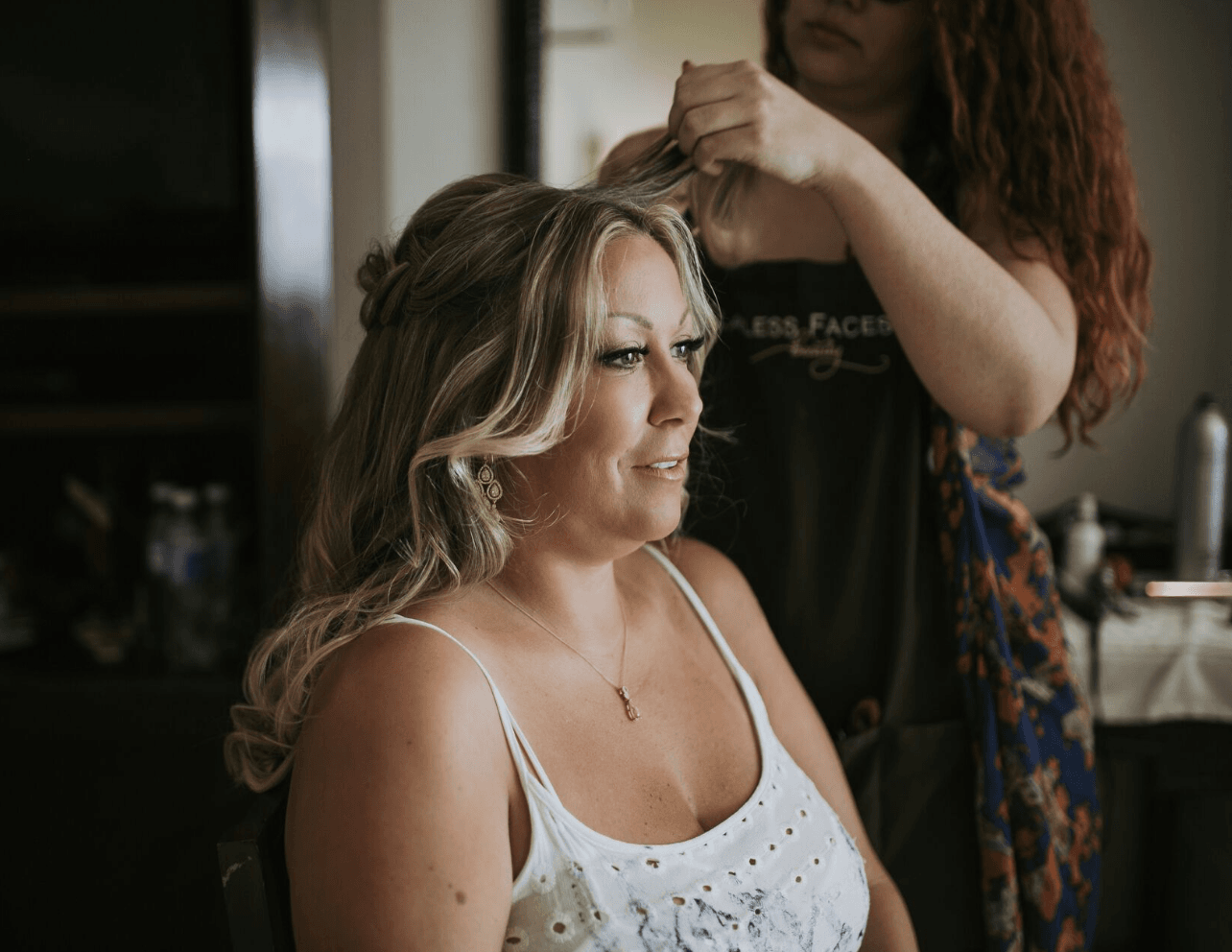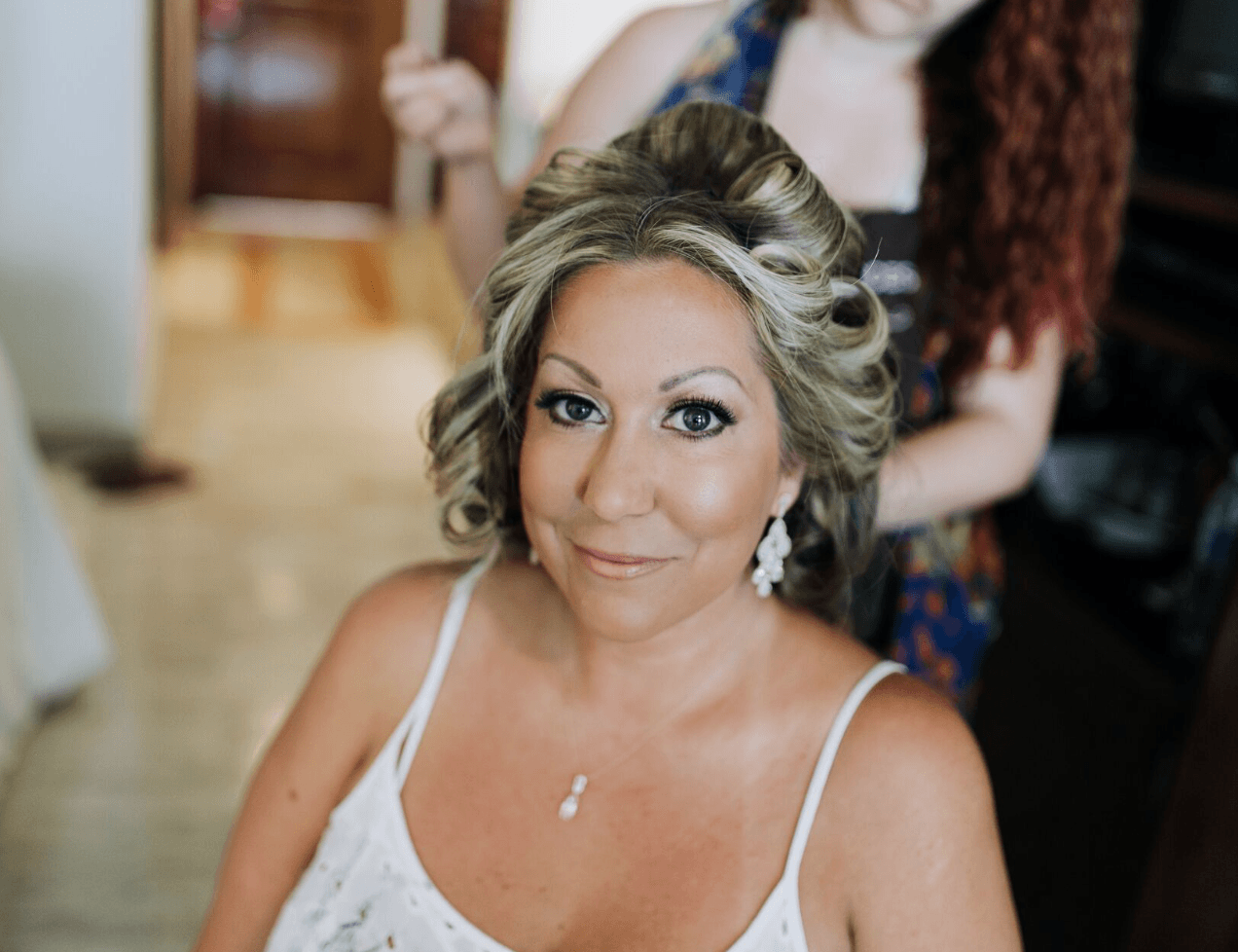 Workin' hard! 9 girls to get dolled up!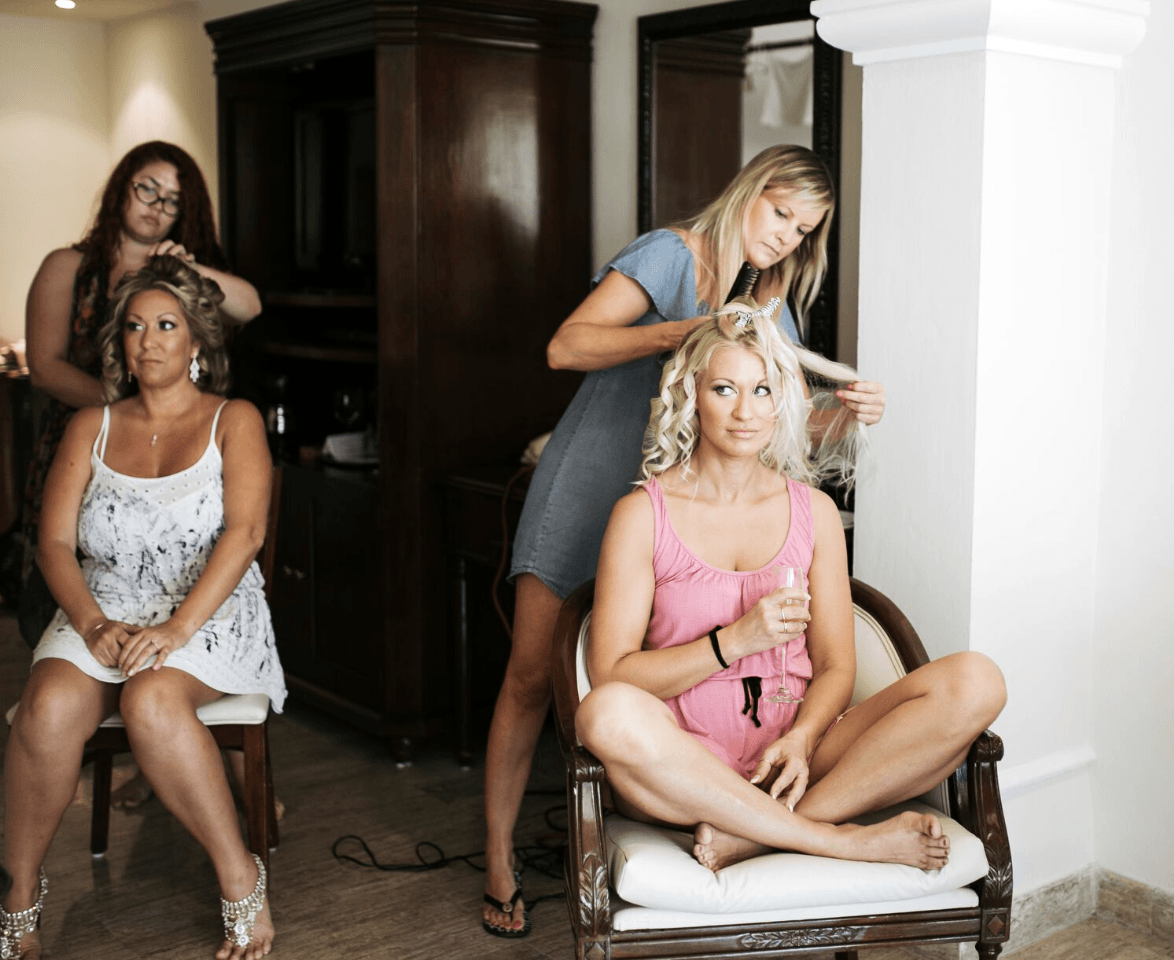 Flawless!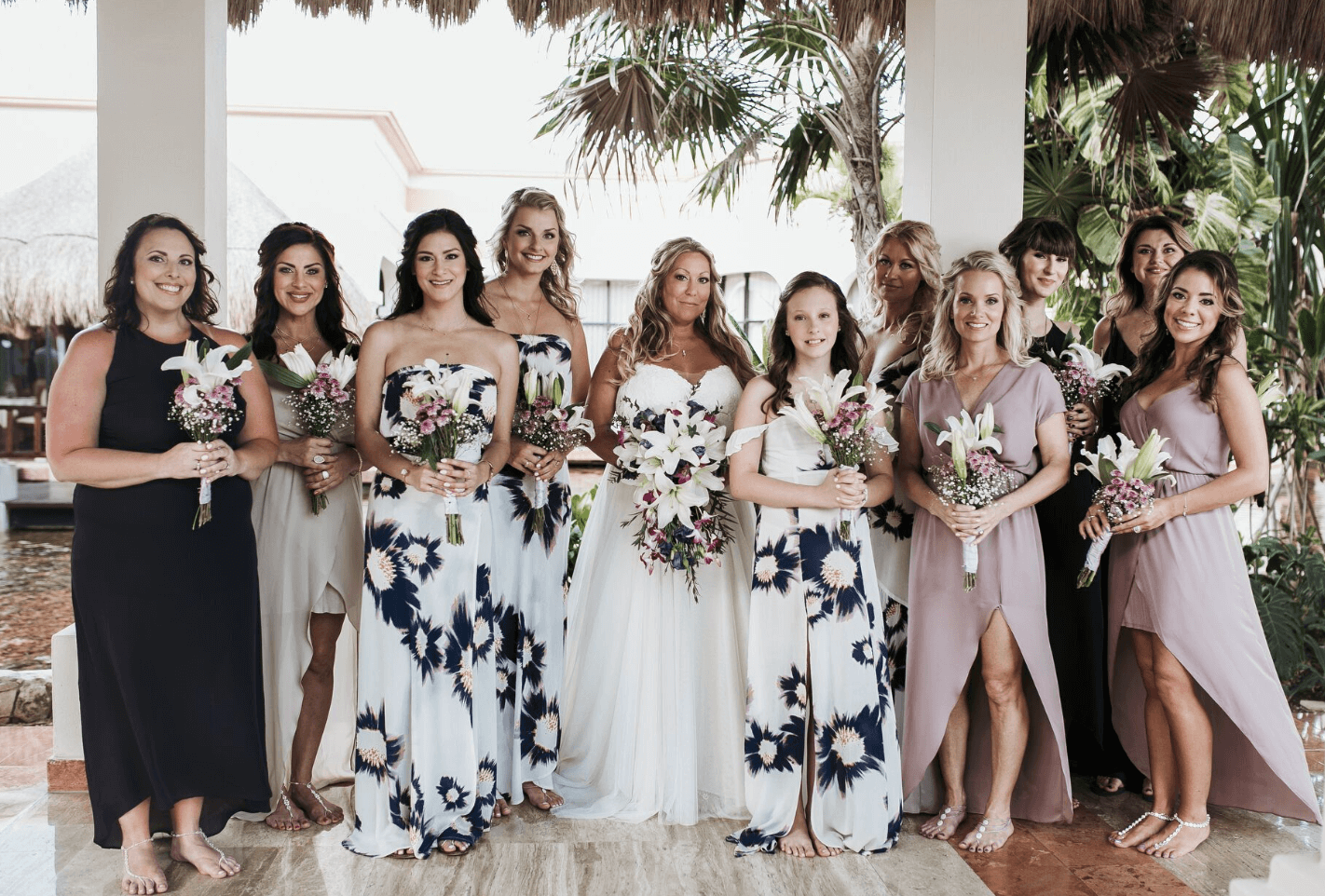 A bit windy in the tropical climate, but still Flawless!
Besties!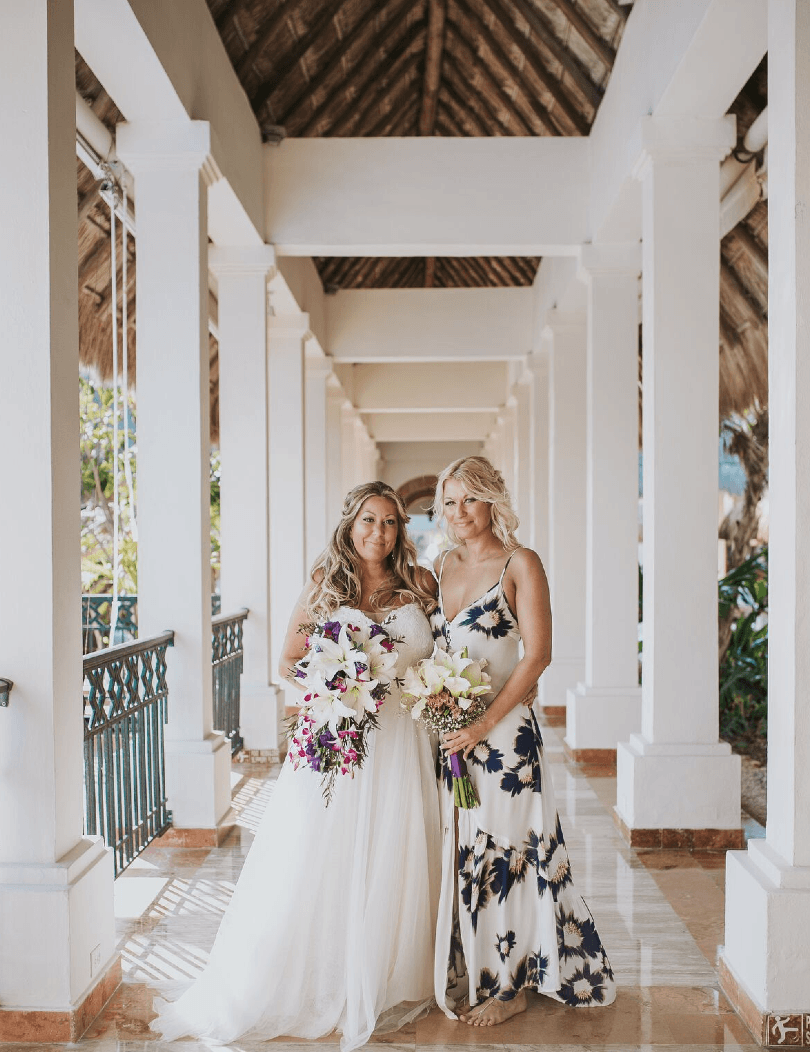 Brother's walking Sarah dow the aisle...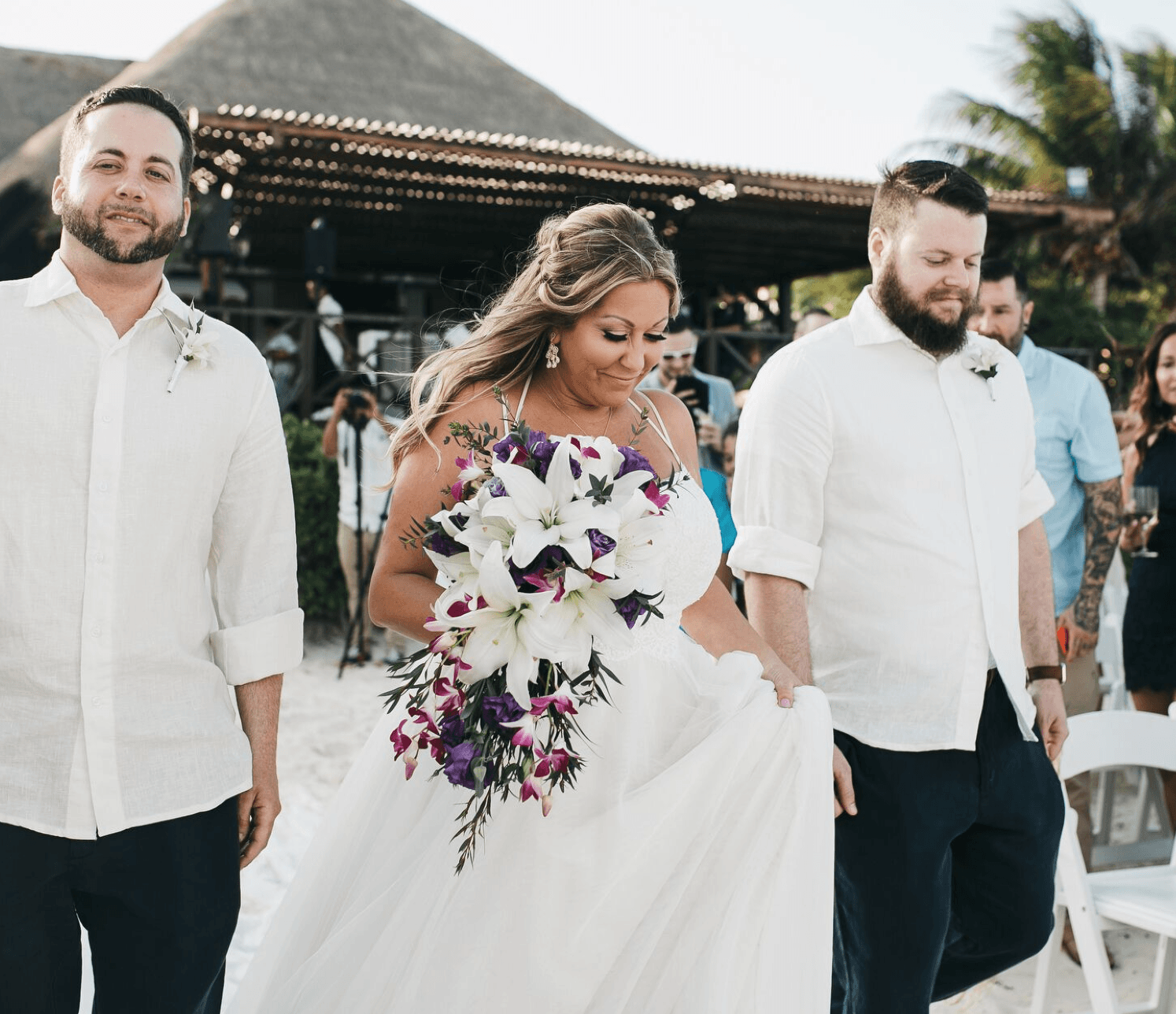 Beach Wedding!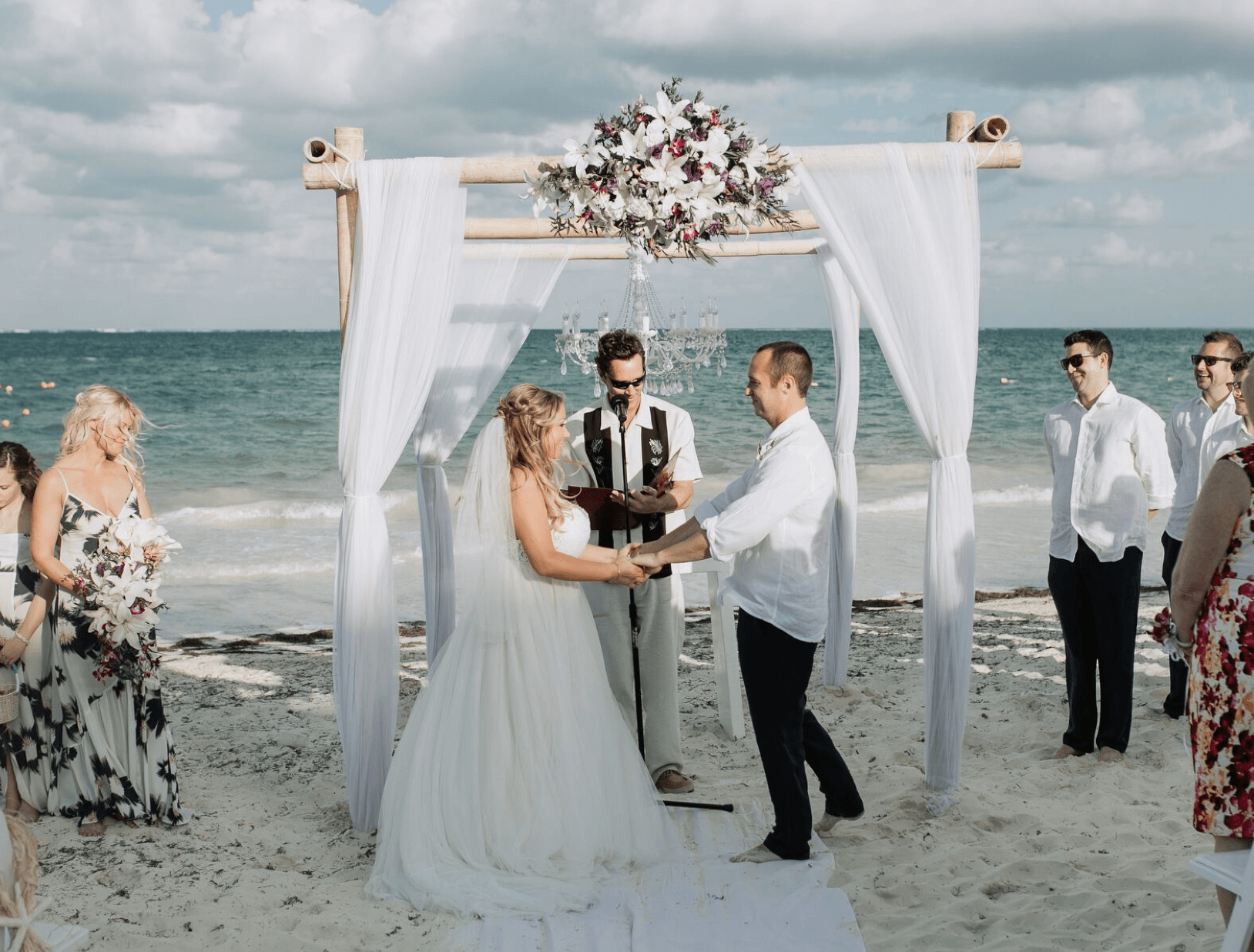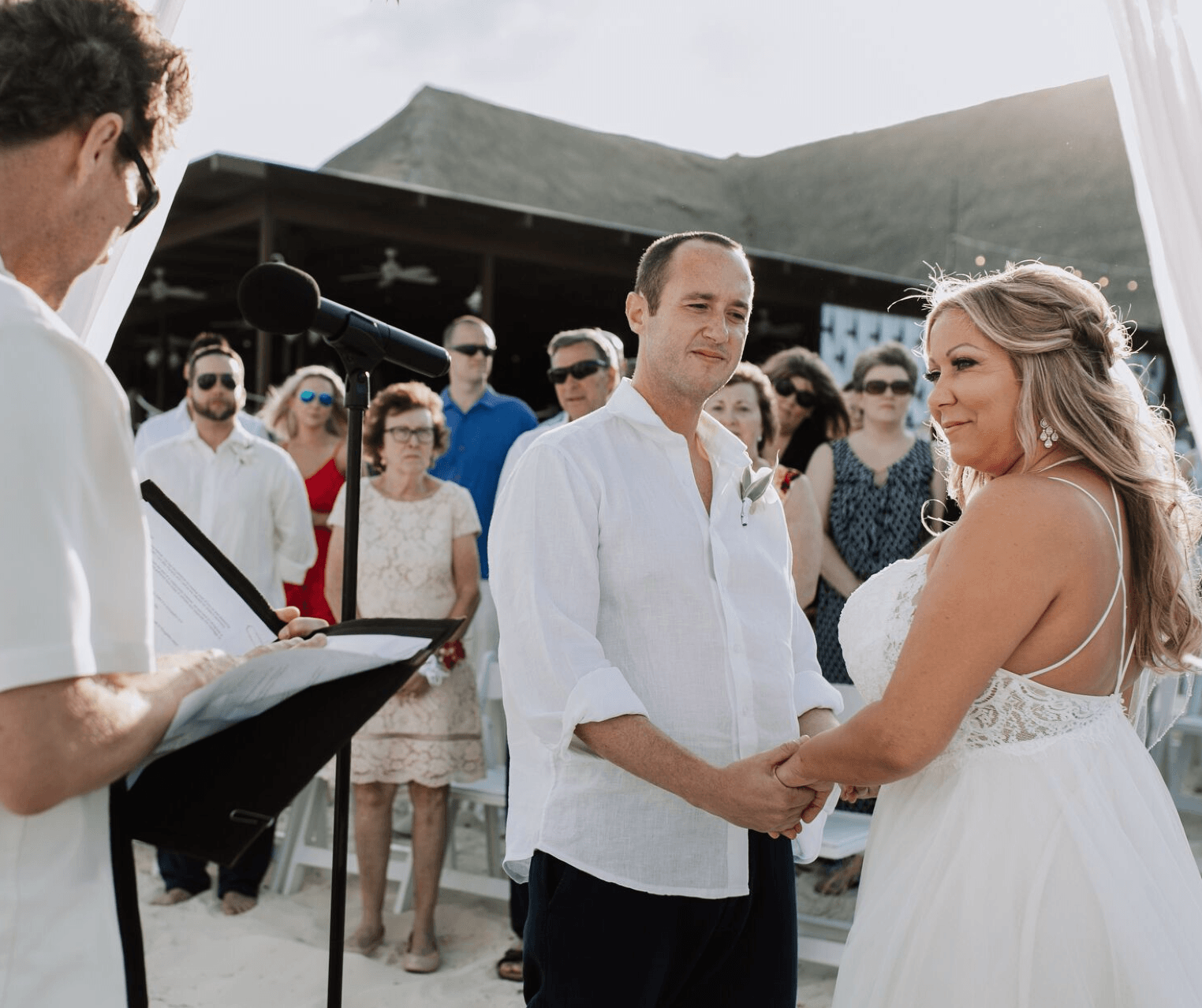 Sealing the deal!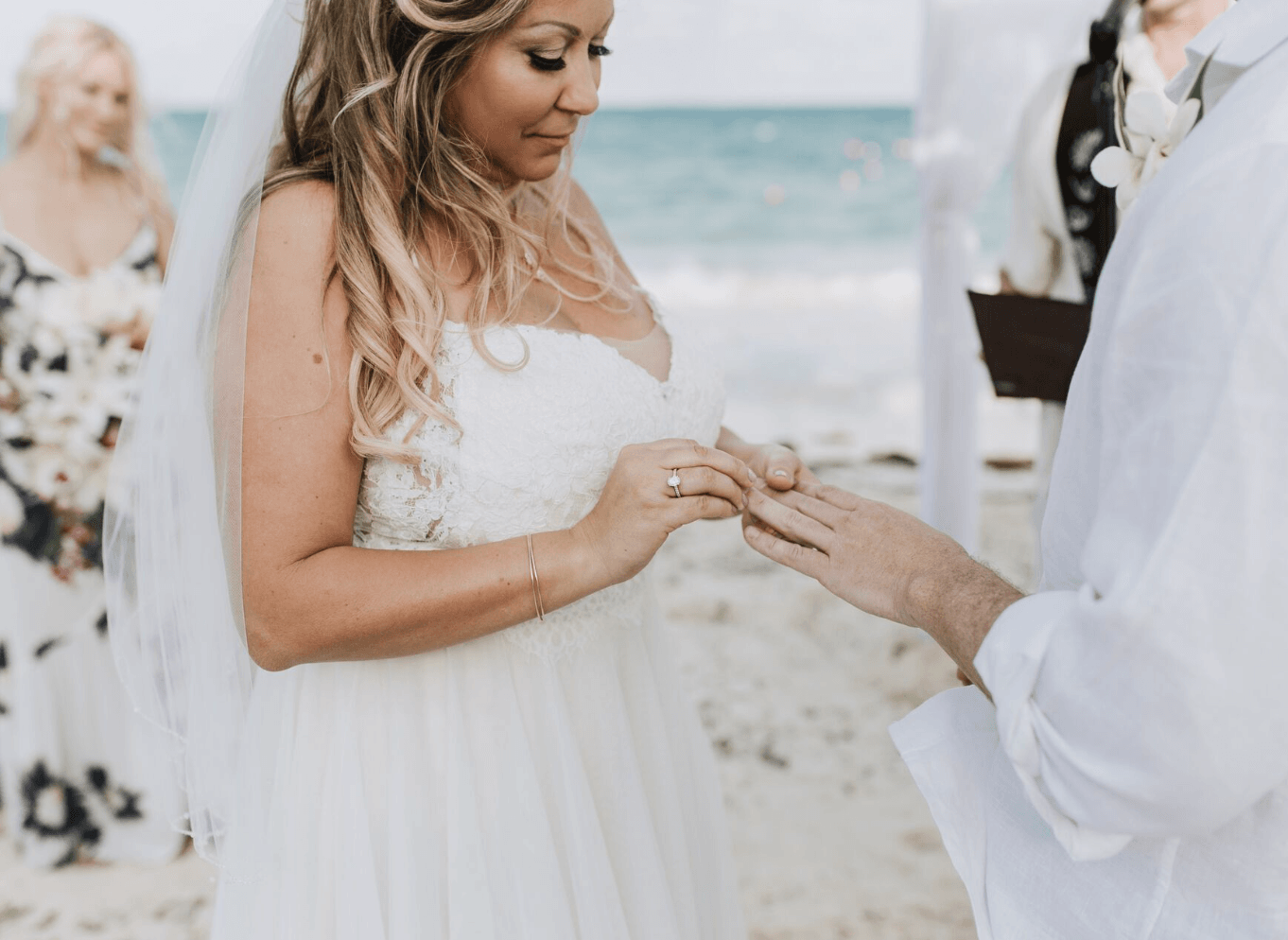 New hubby & son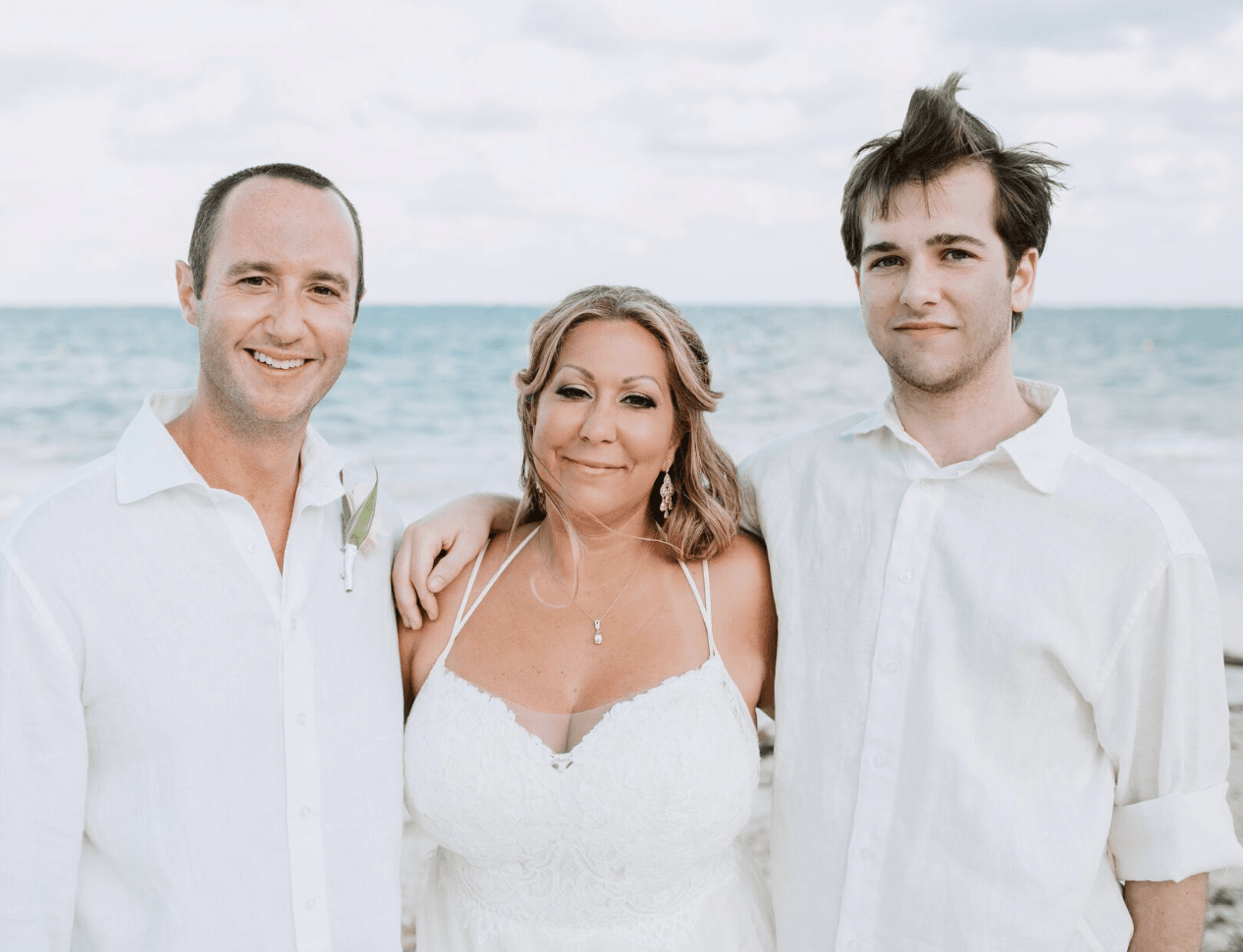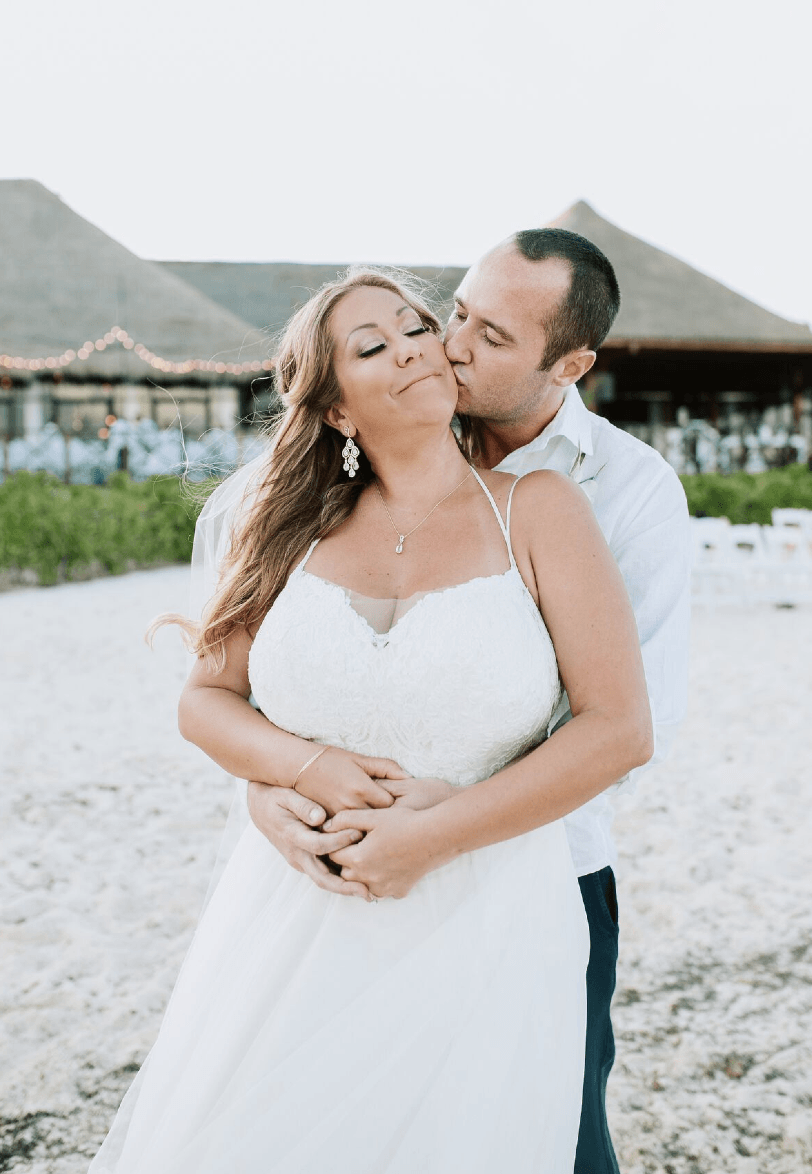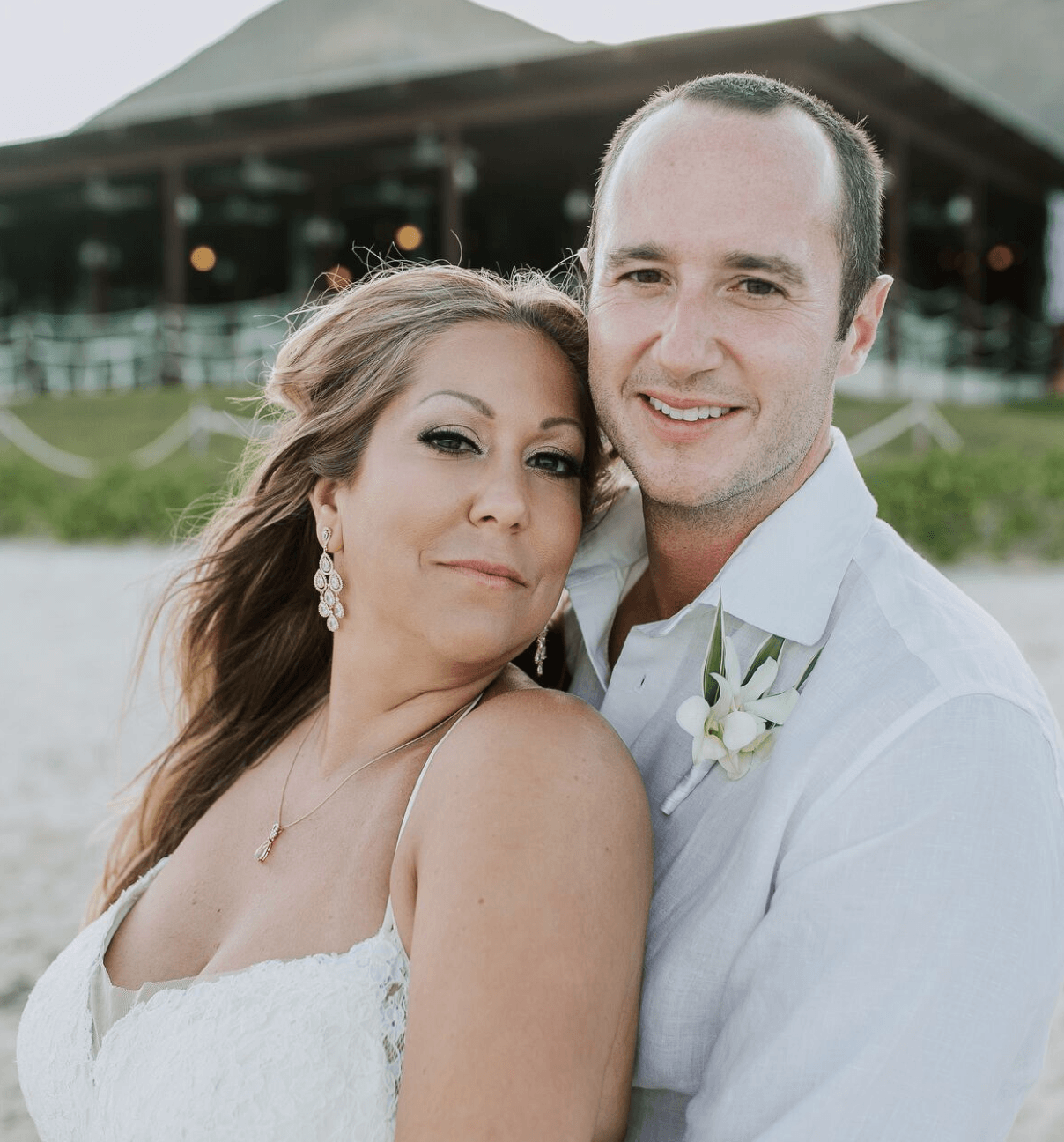 Dancing the night away in the humidity and wind, and still Flawless!!!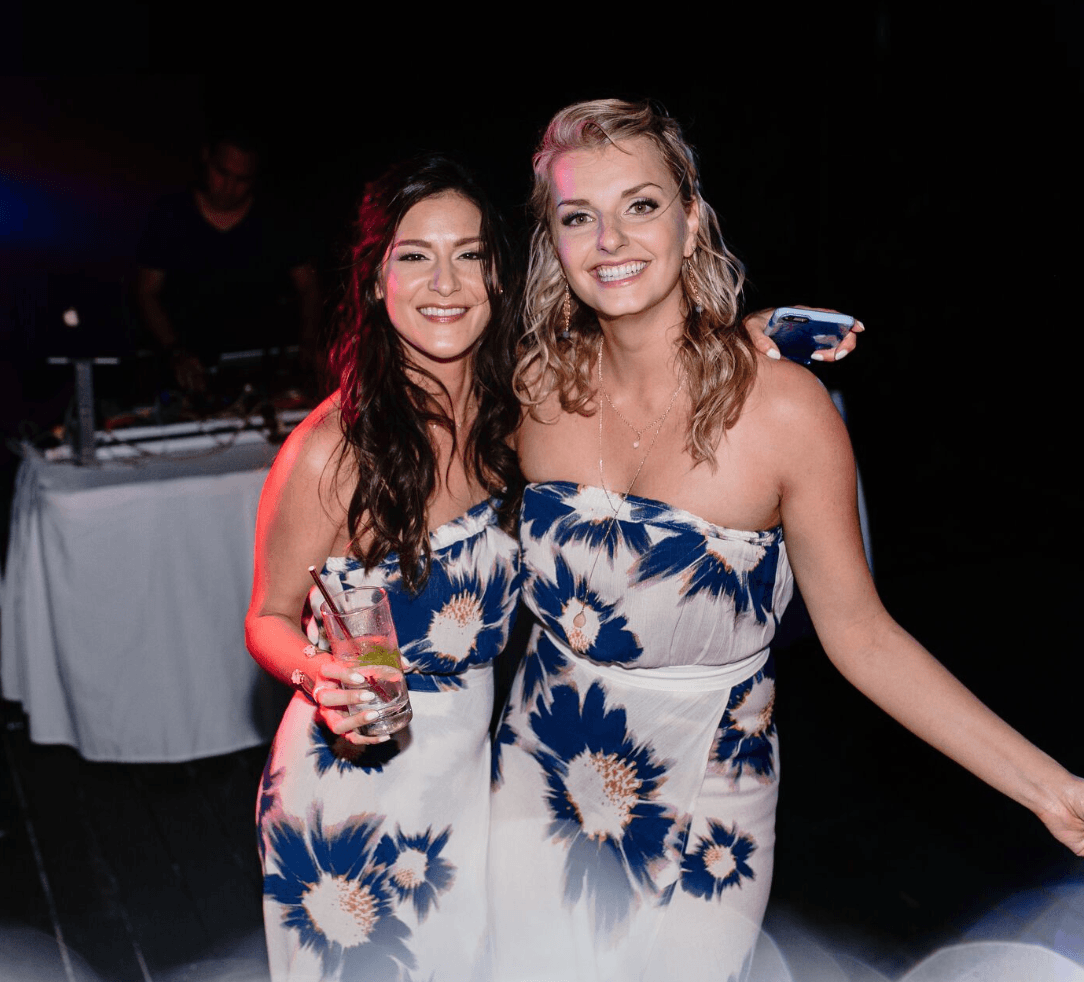 ---
‹ Back