Melody's Huntington Beach Wedding!
Bride: Melody
Makeup: Stephanie
Hair Styling: Cristina
Venue: Water Front Hilton, Huntington Beach
Photography: Kristen Booth
Cristina putting the final touches on her hair!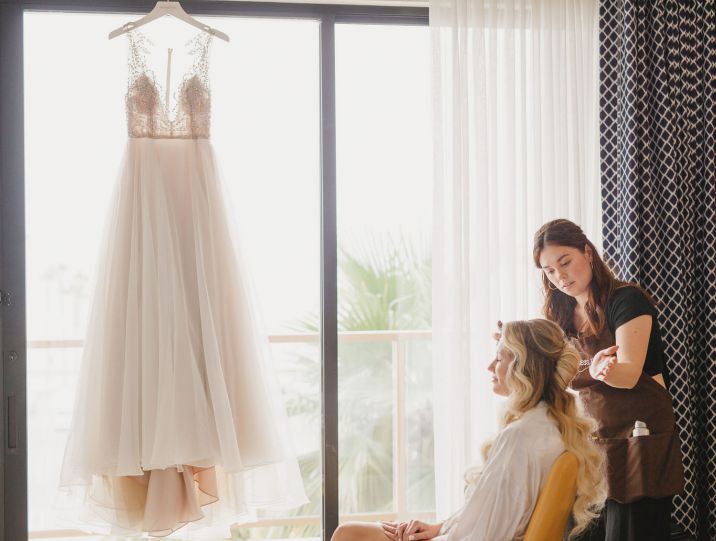 Stephanie makin' Melody Flawless!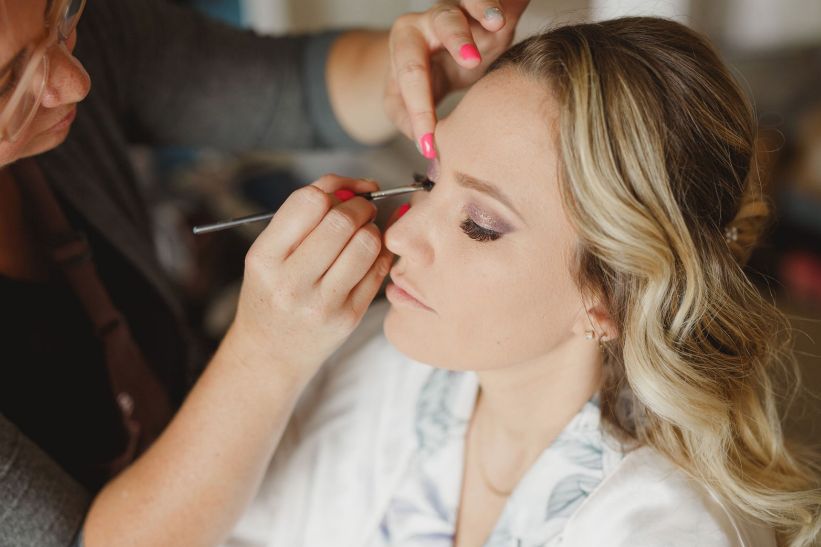 Mirror, mirror, on the wall, who's the fairest of them all! FLAWLESS!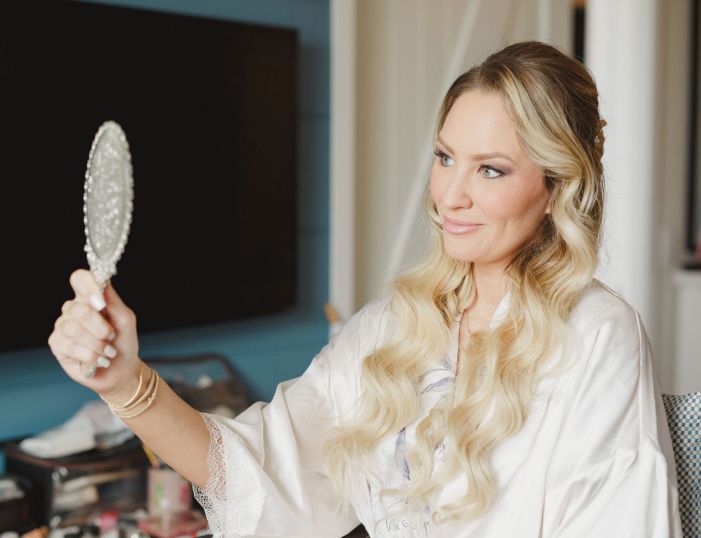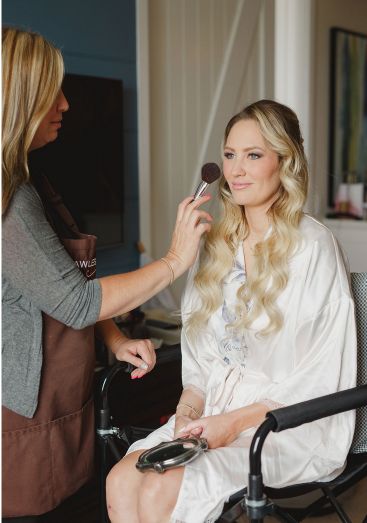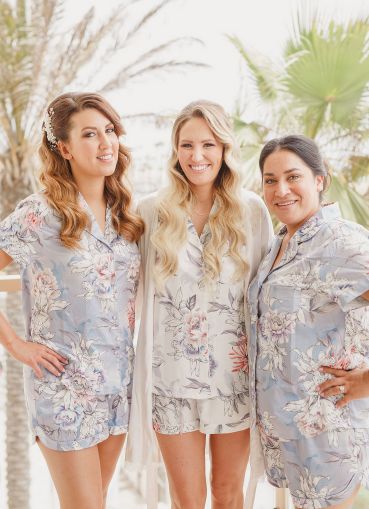 That hair tho!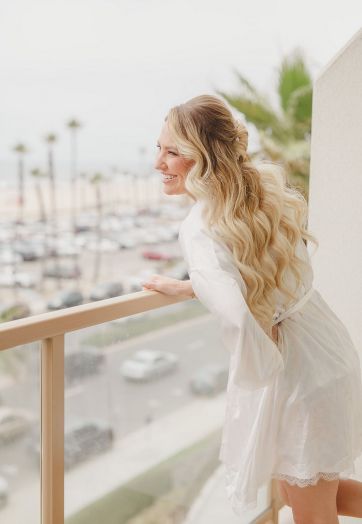 MOG, Bridesmaids, Bride, & MOB!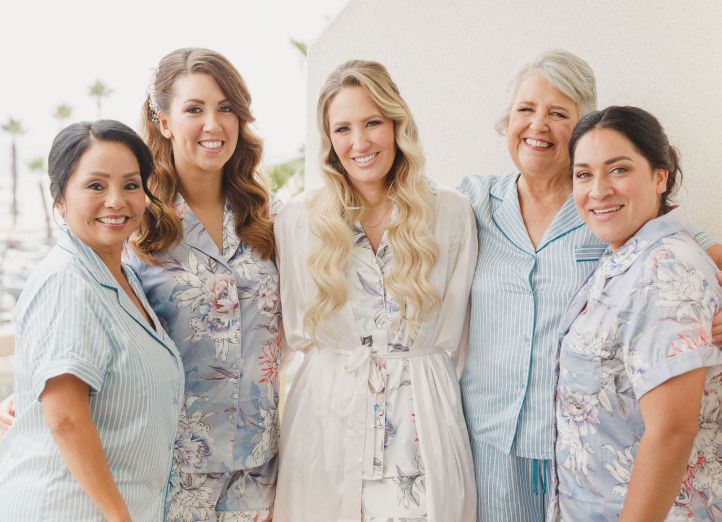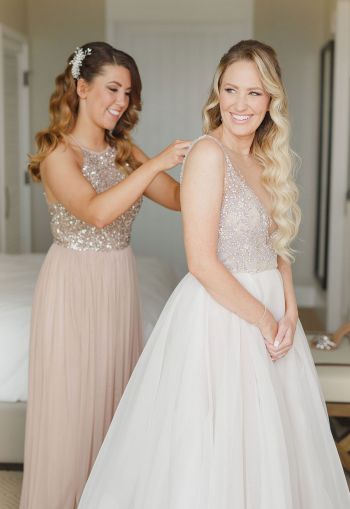 The lucky Groom!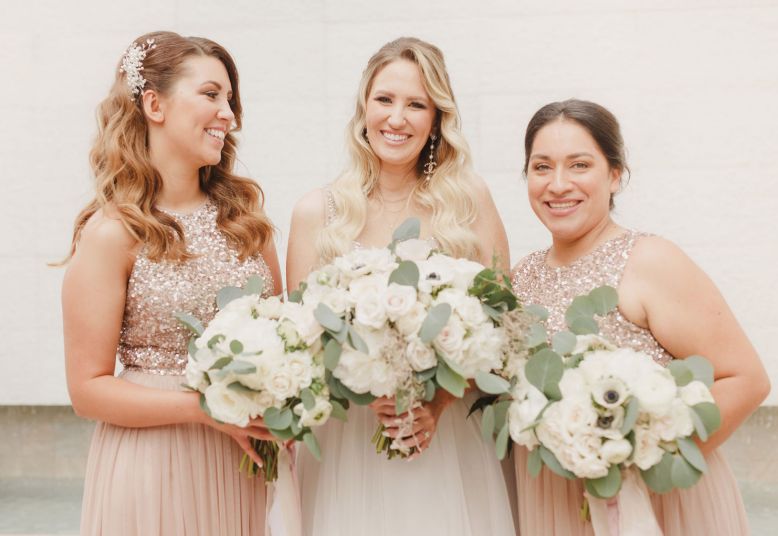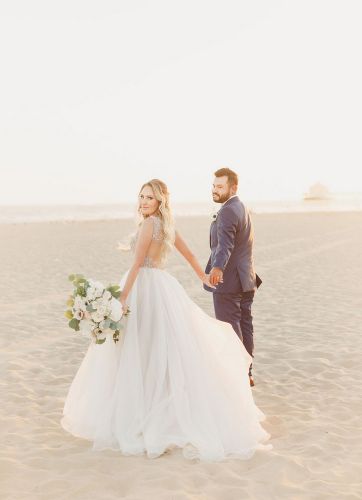 ---
‹ Back