Claire's Wedding at The Nursery by Southwinds!
Photography: The Hearts Haven
Venue: The Nursery by Southwinds
Makeup by: Shanon
Hair Styling by: Cara R.
Bride: Jessica
Photography: Elate Photo
Makeup: Carina
Hair Styling: Ashley
Venue: Green Gables Wedding Estate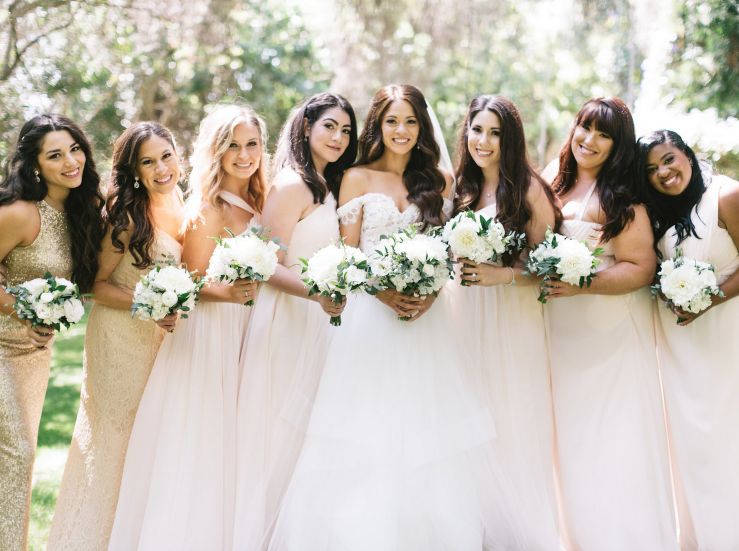 Mother of the Bride lookin' Flawless too!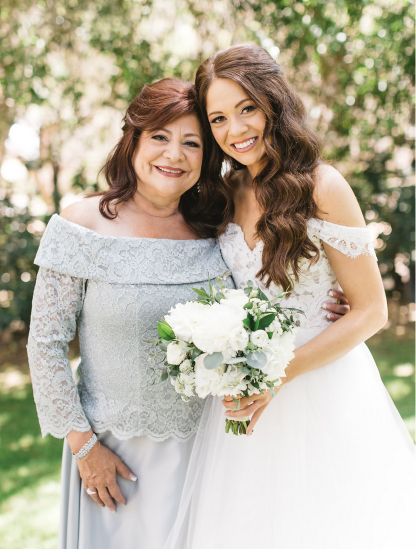 Jessica looking Naturally stunning on her big day!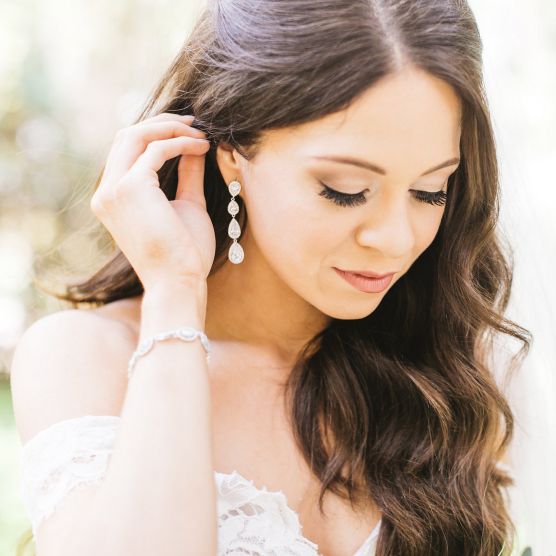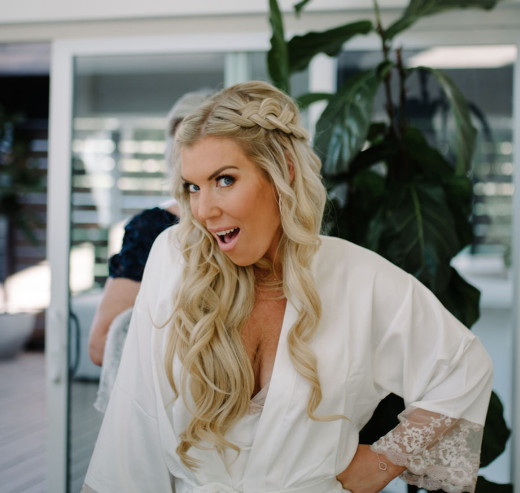 Braids were a favorite at this wedding!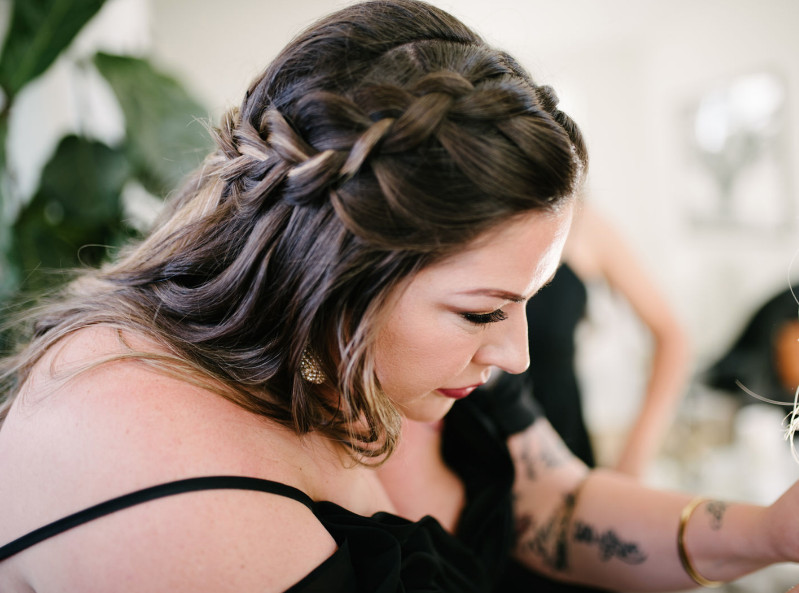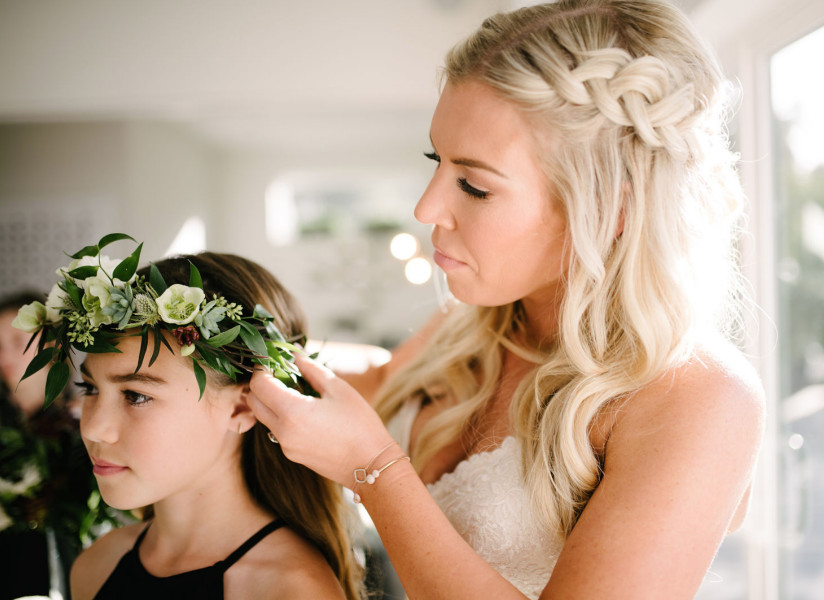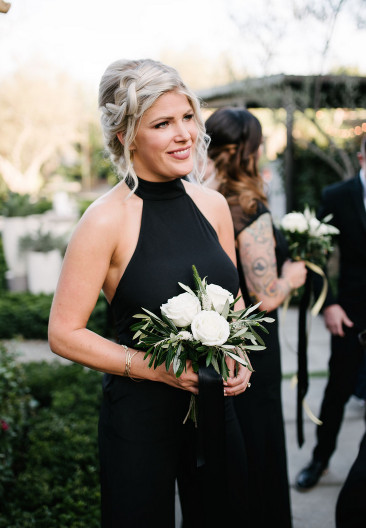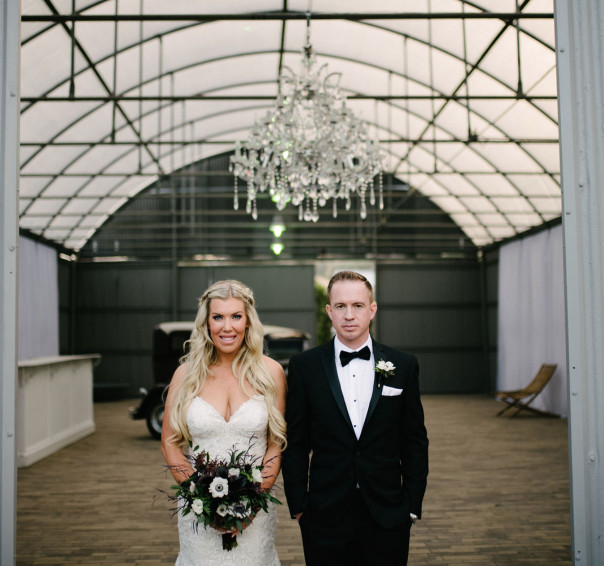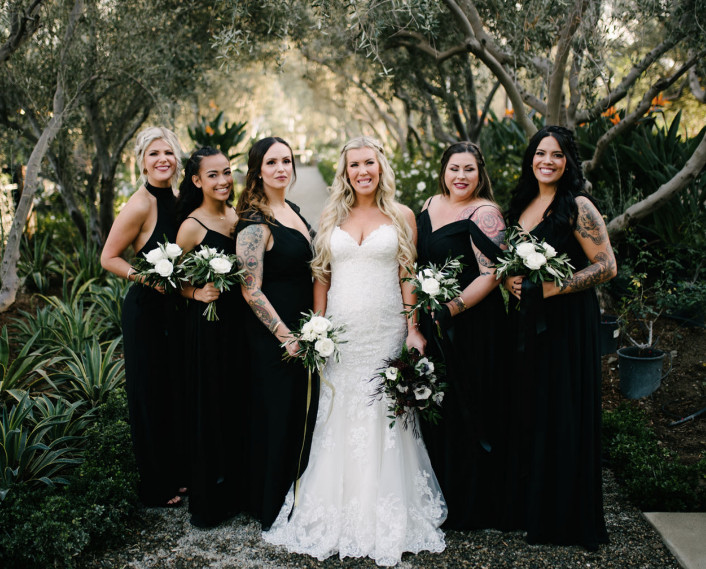 ---
‹ Back