Jillian gets married in Laguna Beach!
Photography by: Go To Photographer
Makeup by: Carina
Hair Styling by: Ashley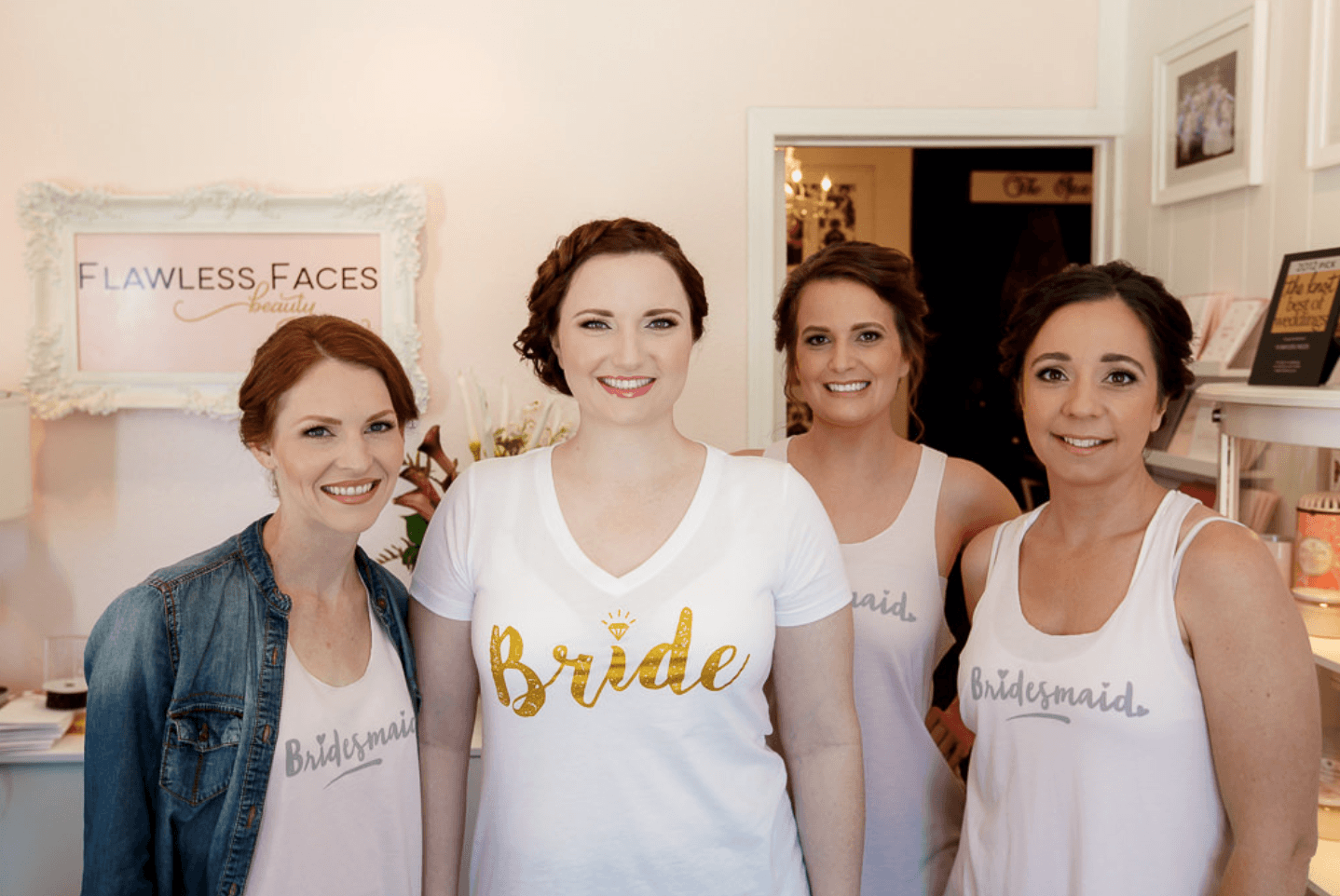 Jillian & her girls came into our studio to get ready!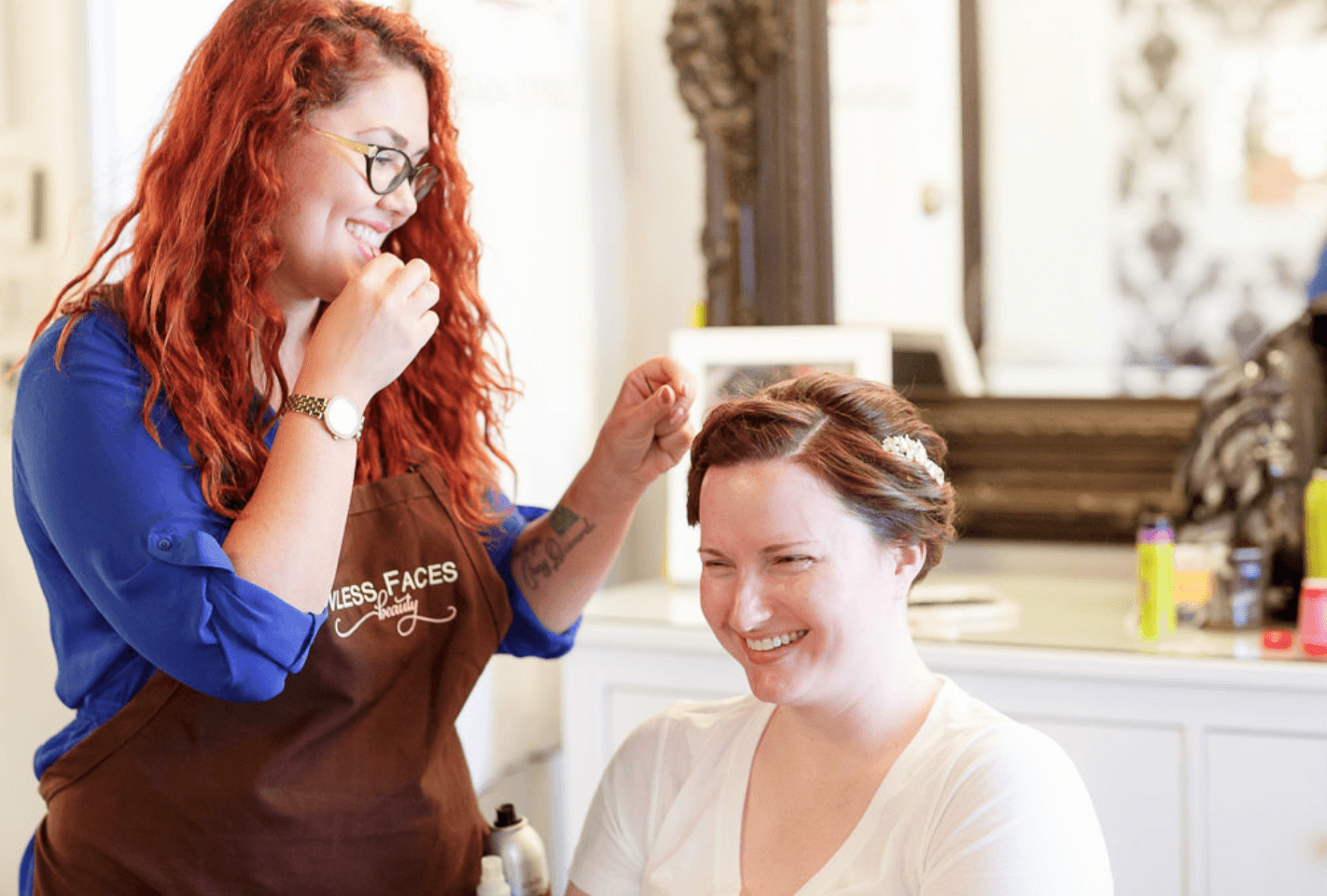 Ashley putting final touches on Jillian's Braided updo!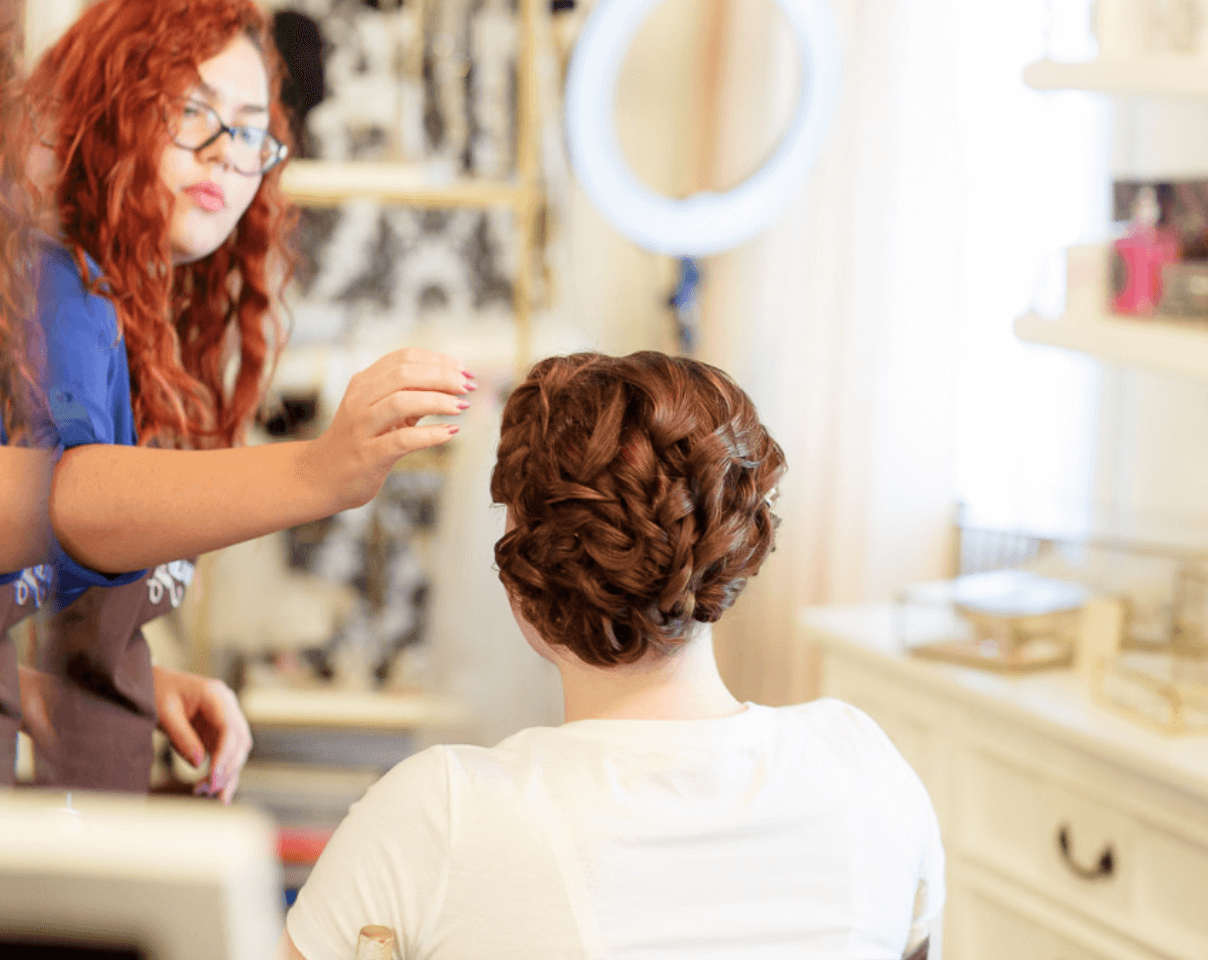 Carina starting on getting Jillian Flawless:)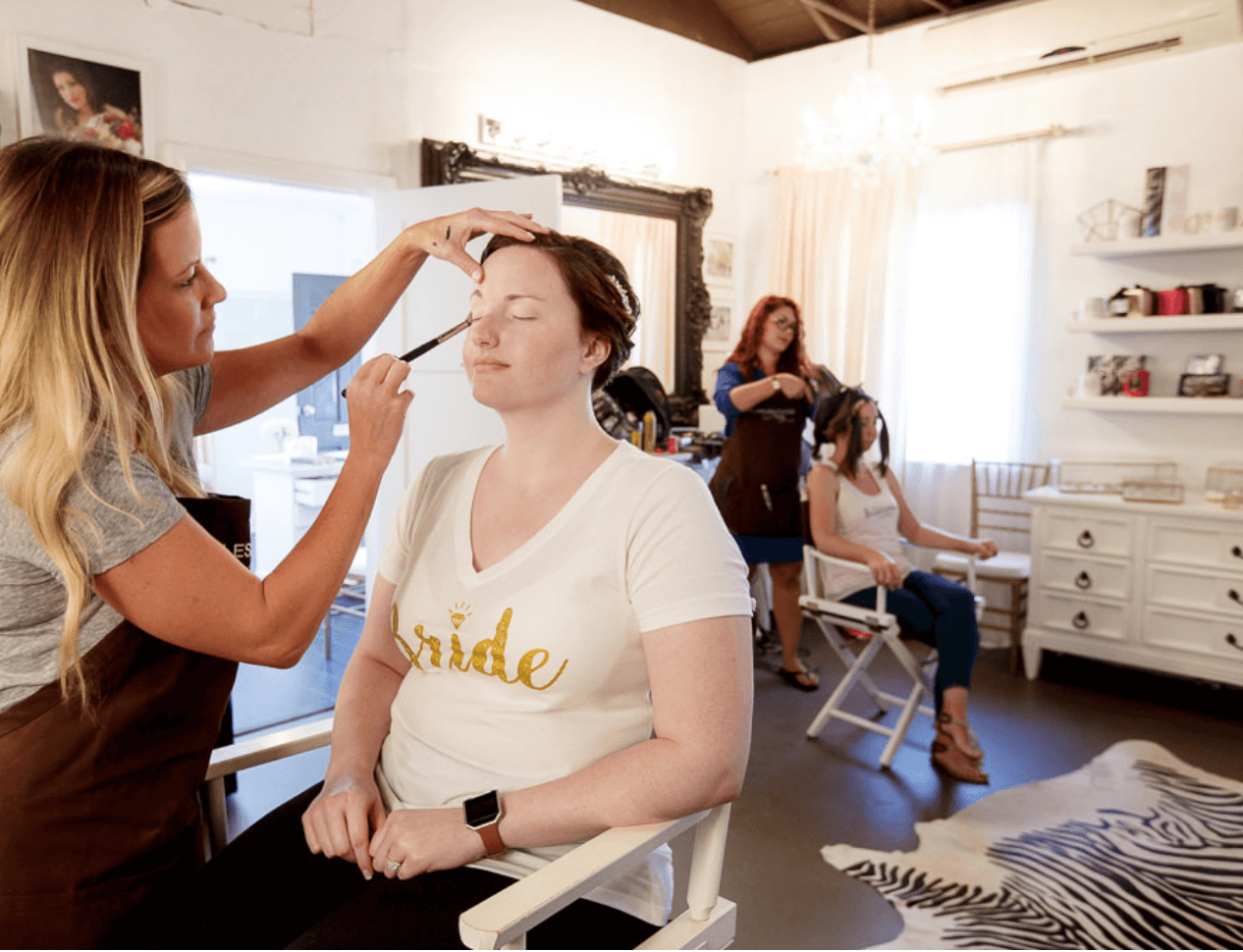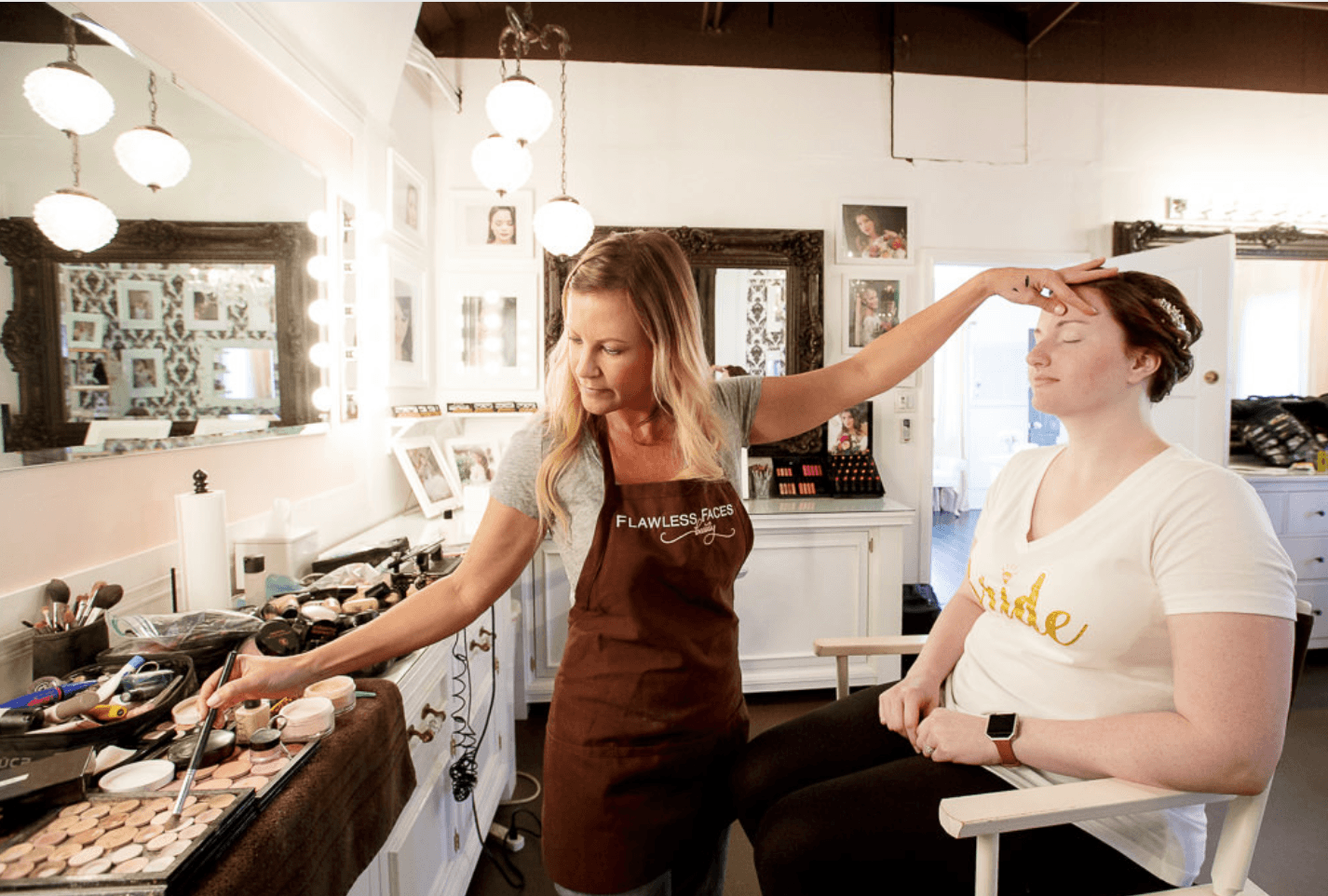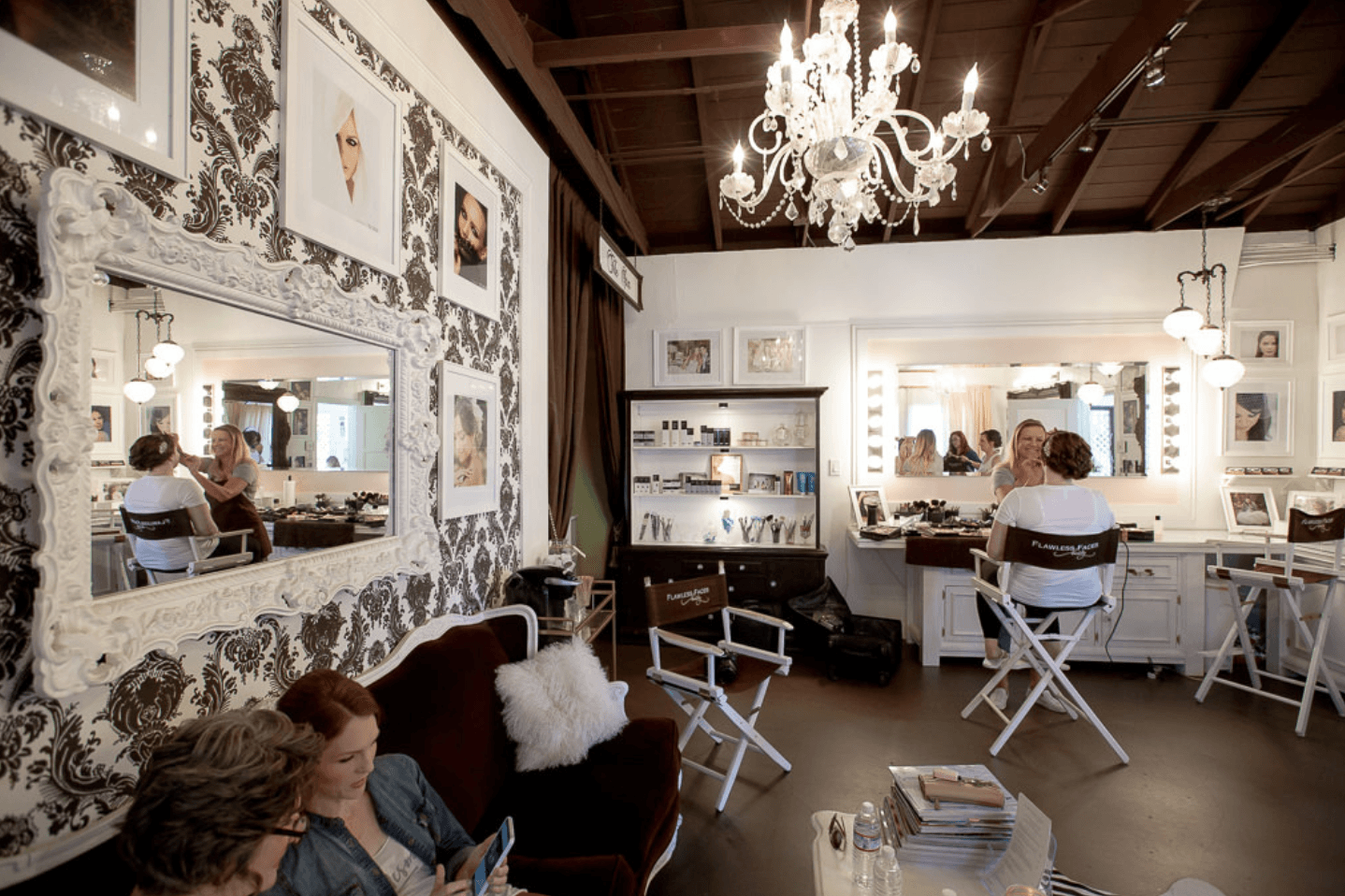 &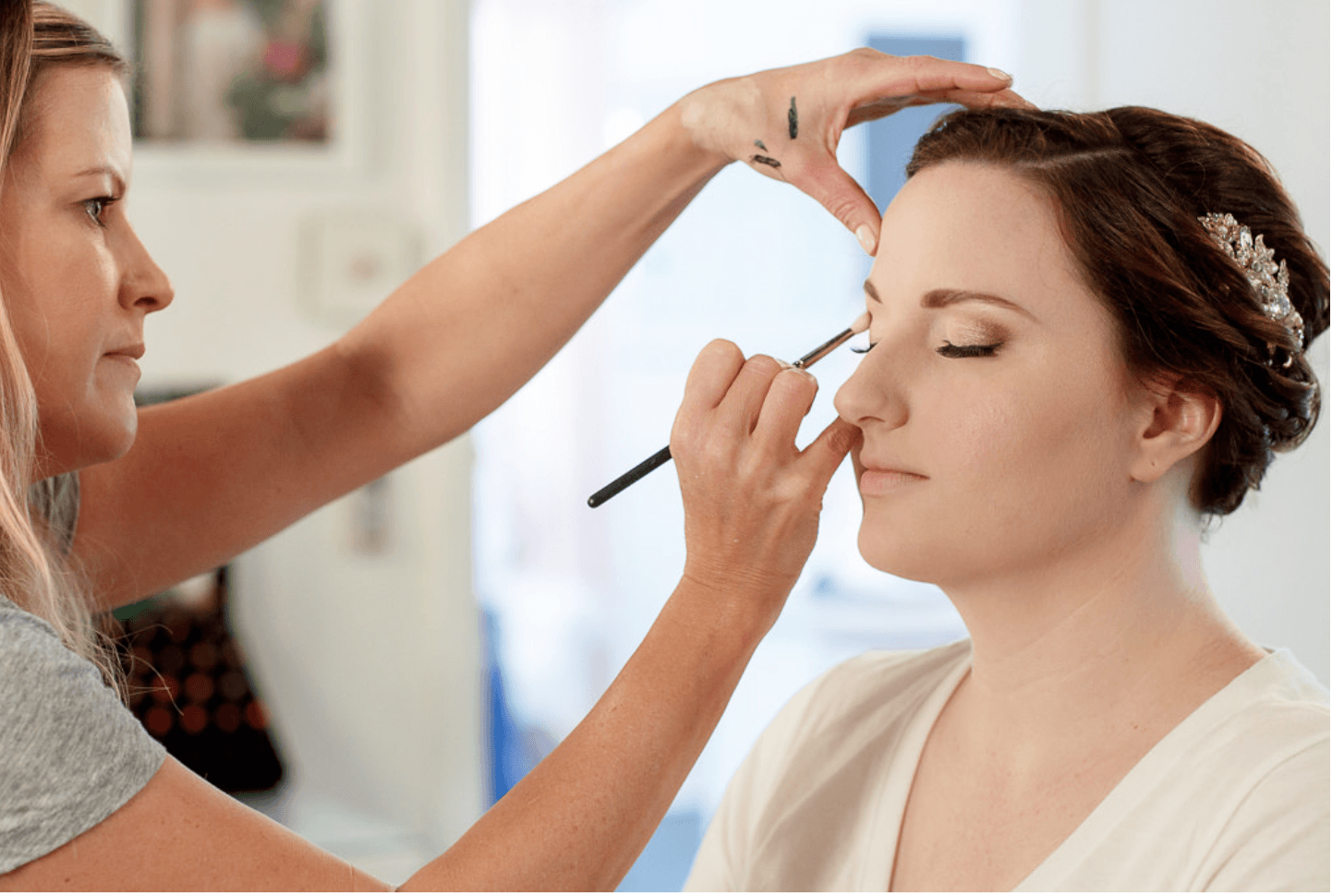 Love that Jillian wanted a bright pop of color!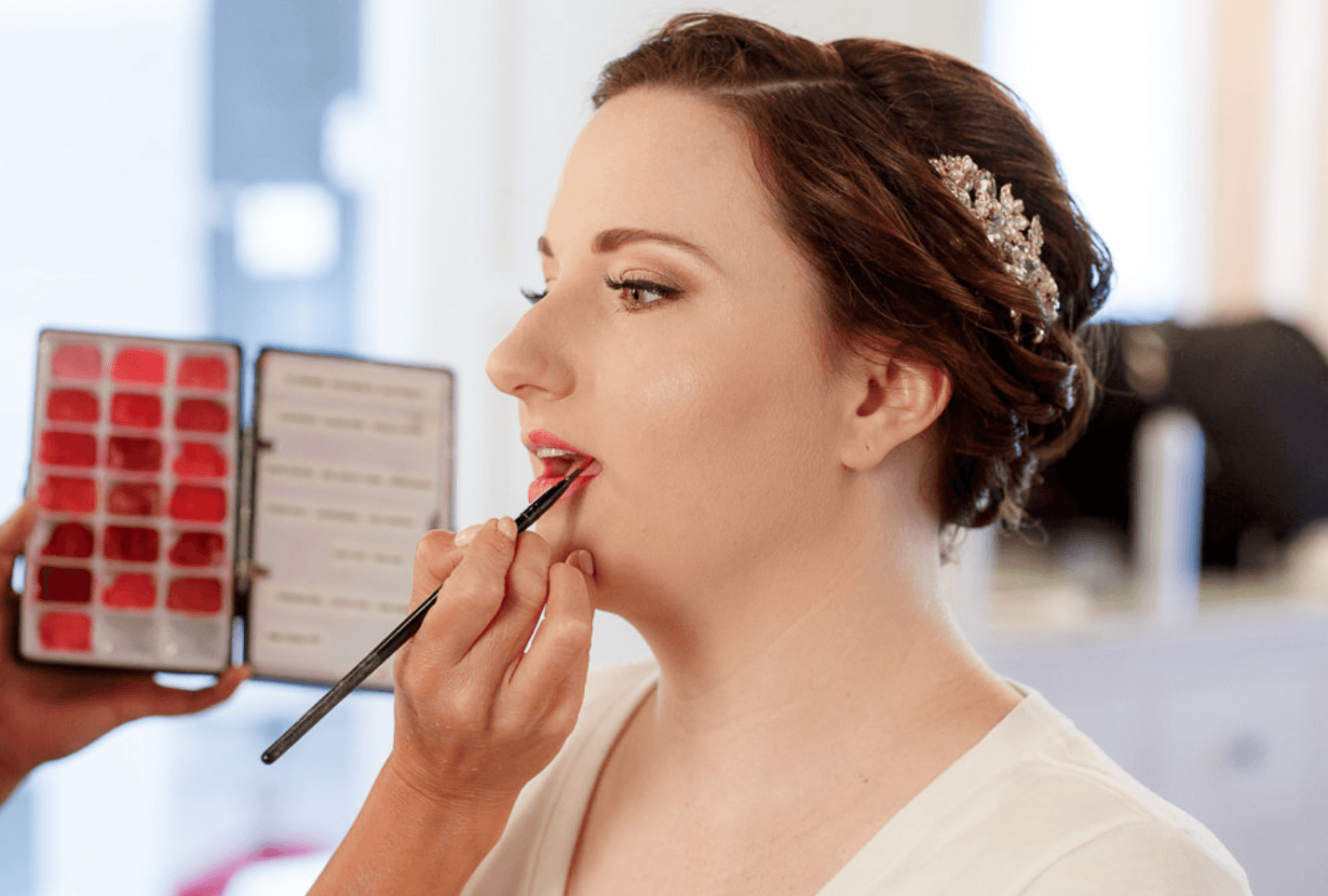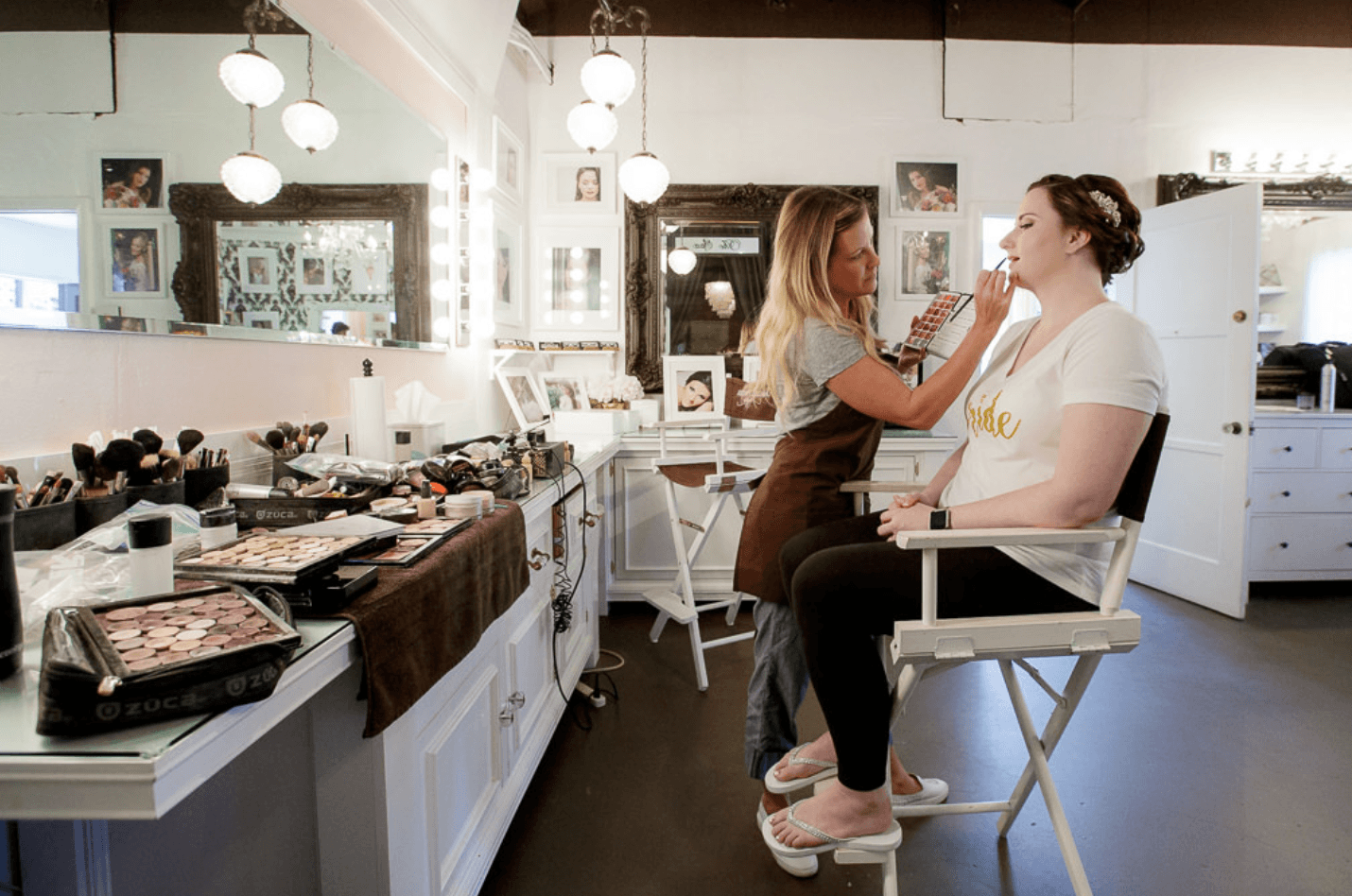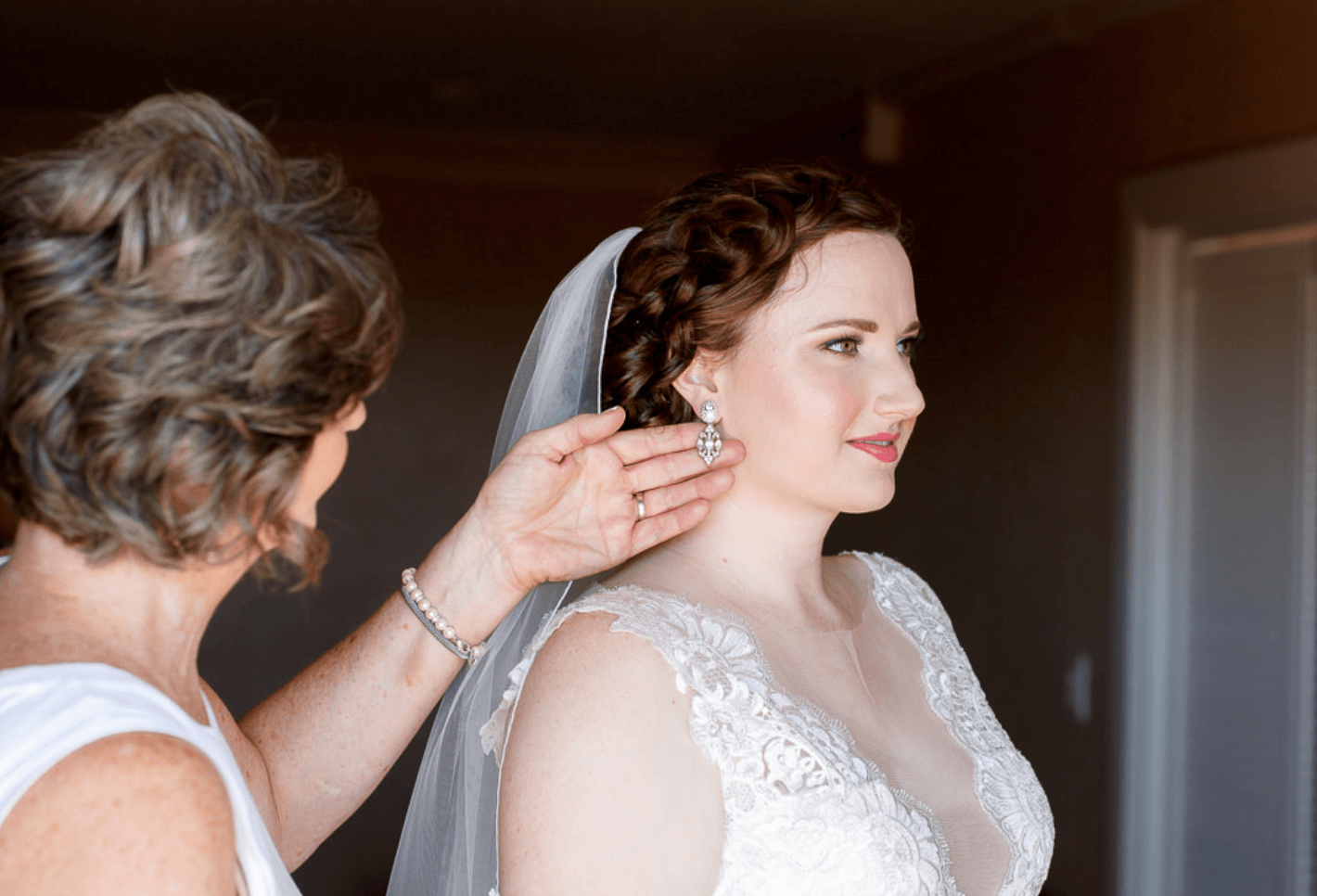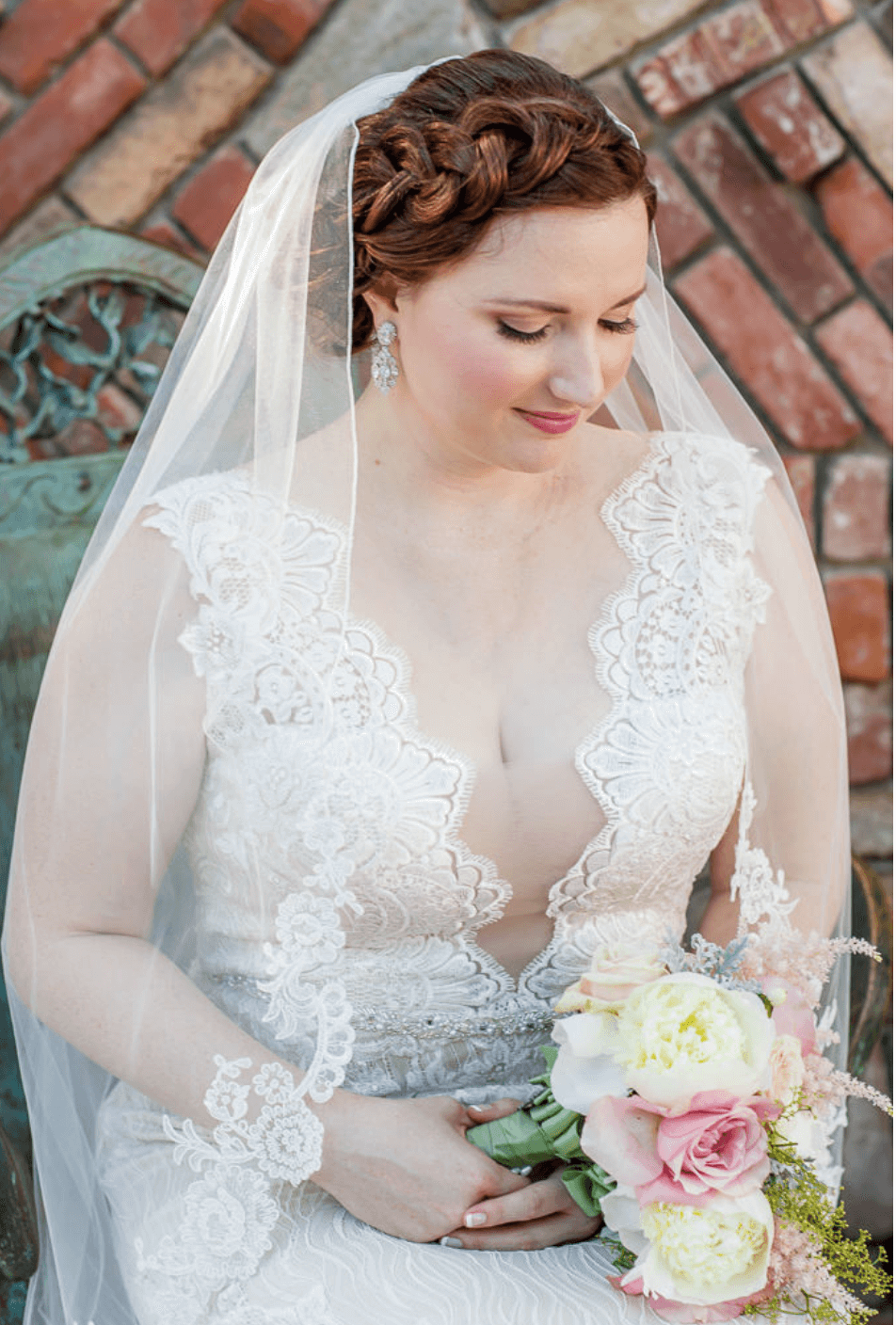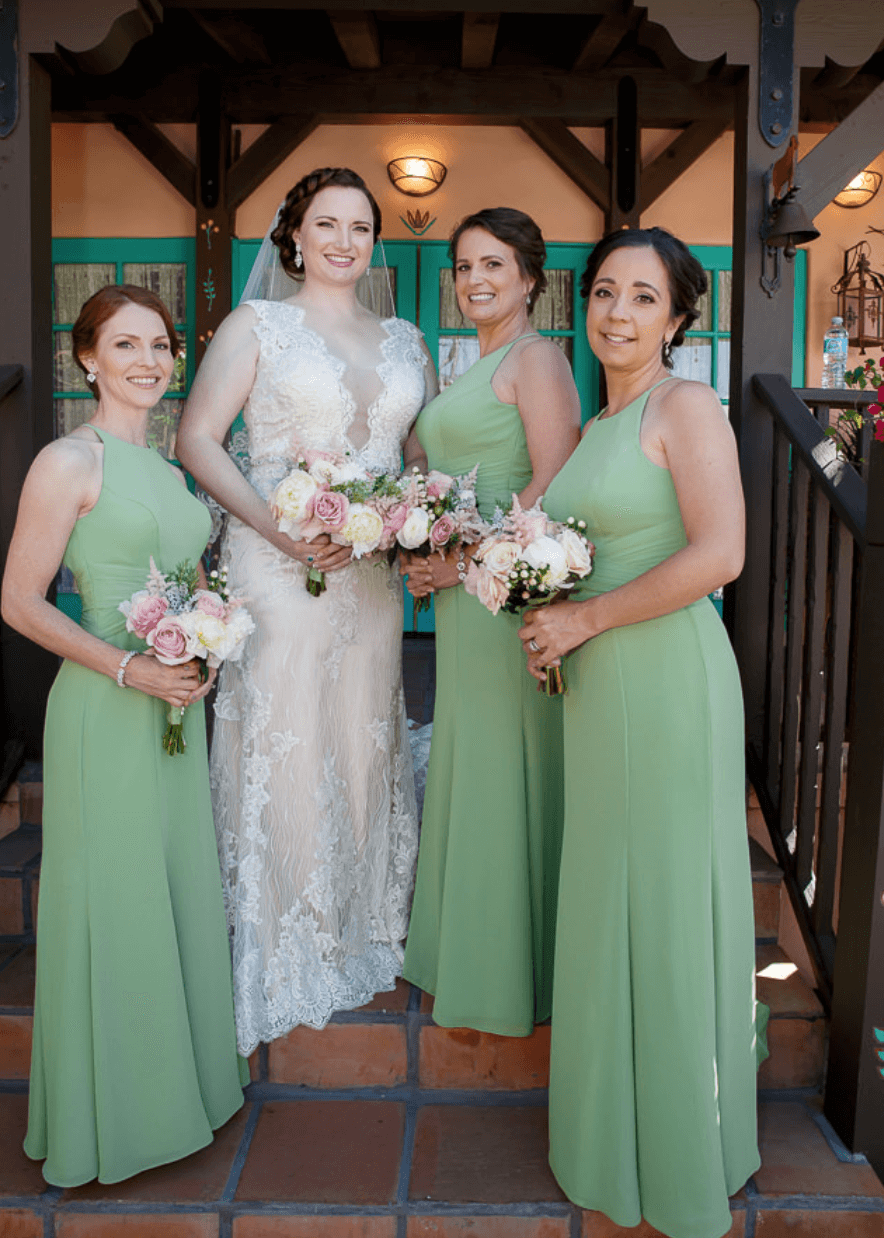 Bridesmaid updos!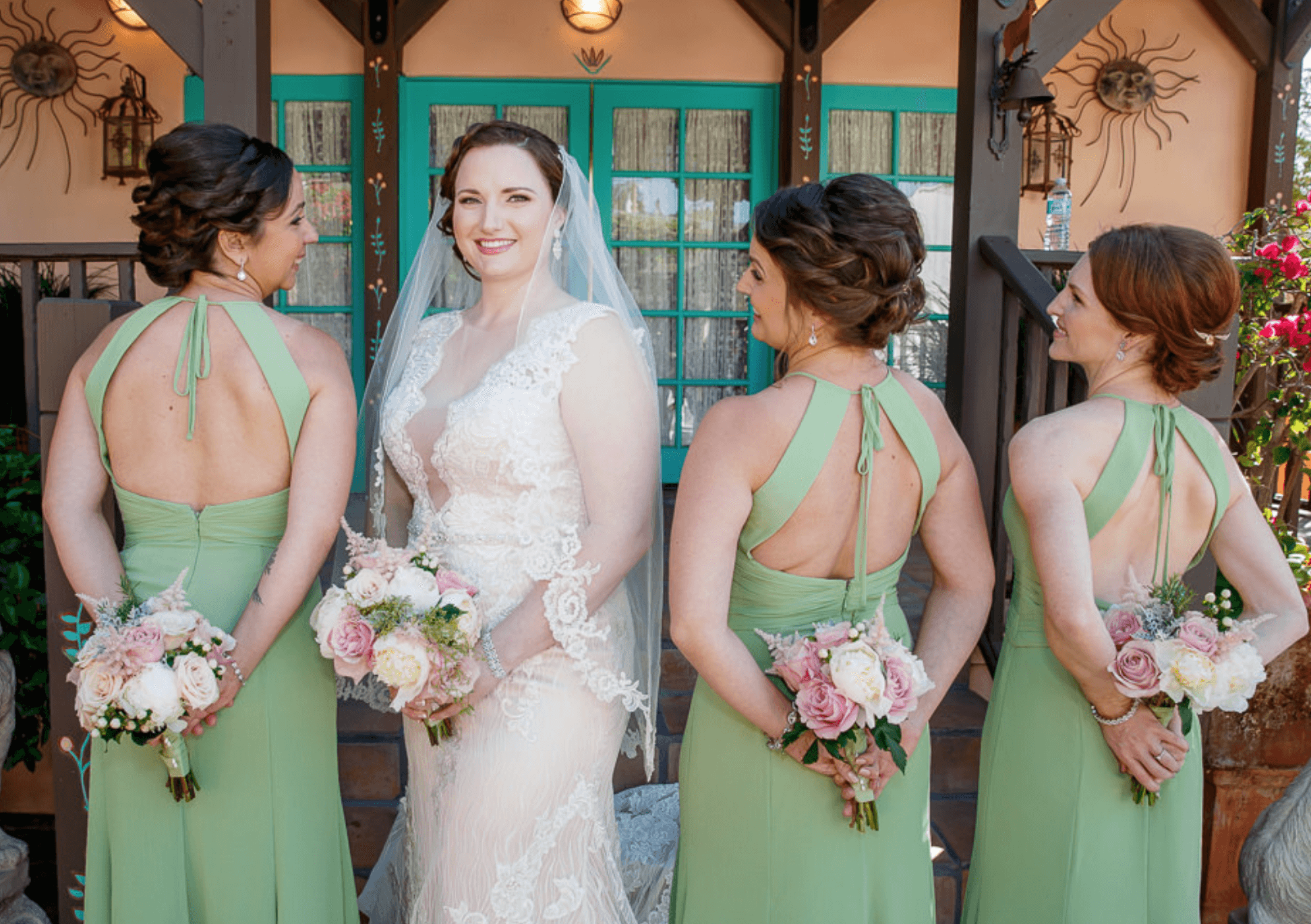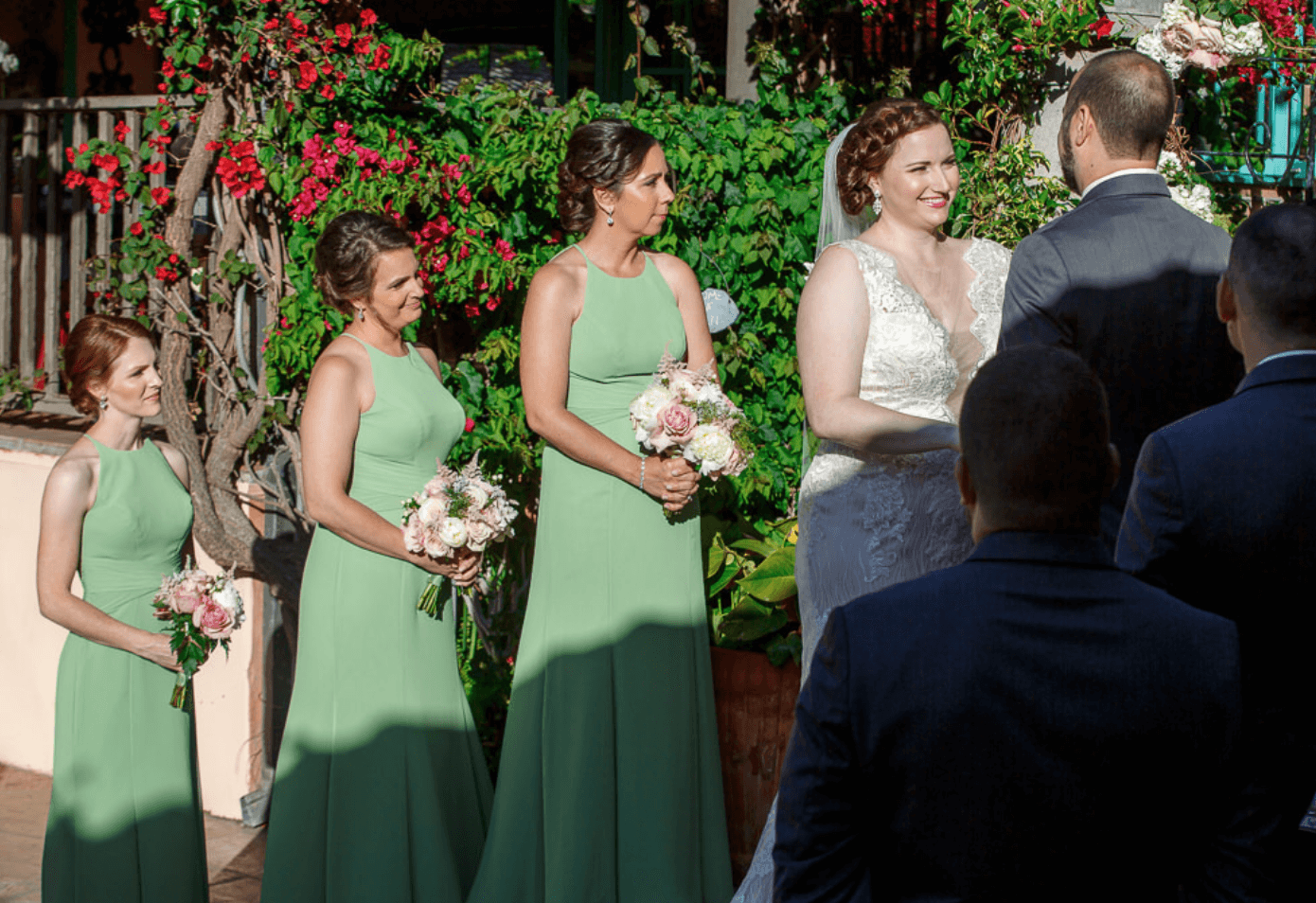 Jillian & her mom!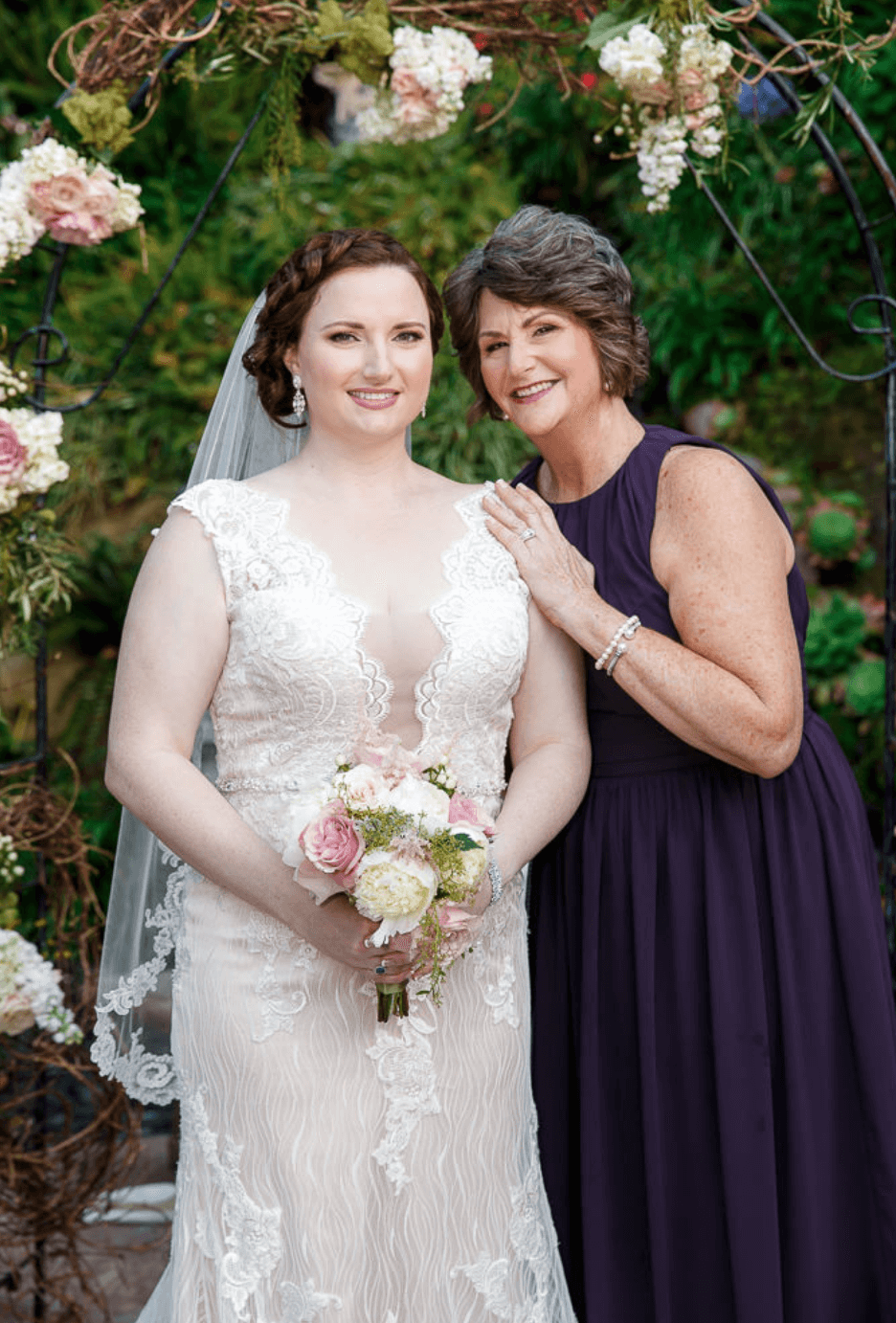 ---
‹ Back