Behind the Scenes.... Editorial work
Had a great Sunday shooting with Celebrity photographer Gitte Meldgaard in LA! Can't wait to see her pro pics!
Makeup & Hair by: Carina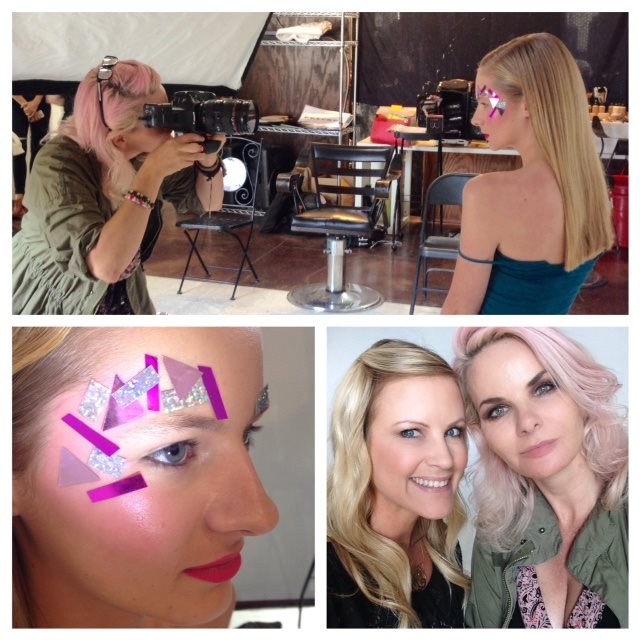 The "Look"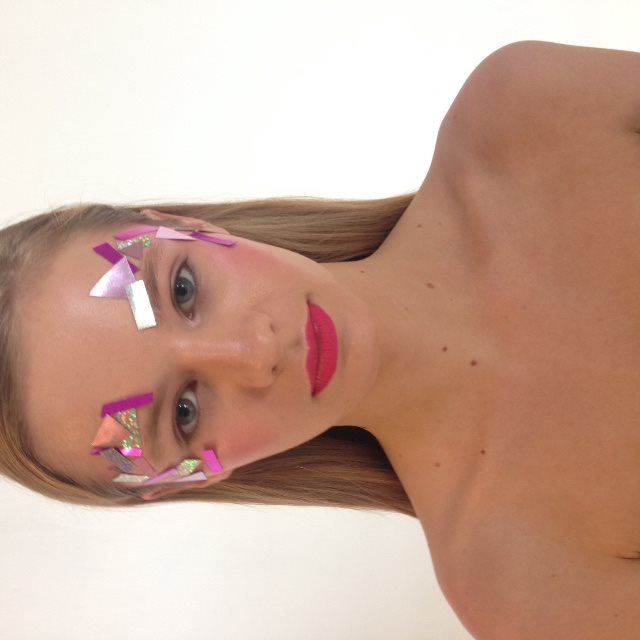 My palette of inspiration: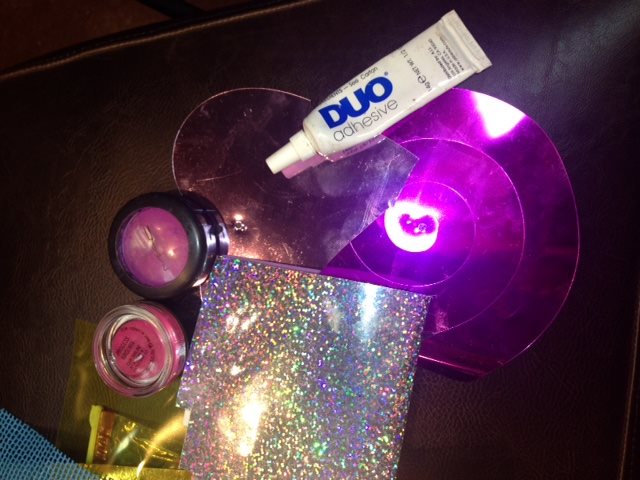 We were at a cool Salon all day in Old town Pasadena called Salon Sessions, loved the space!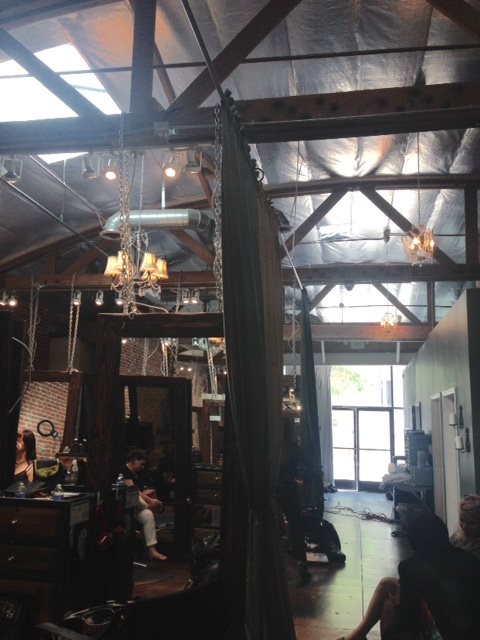 My old friend and Celebrity Makeup artist, Donald Simrock & I!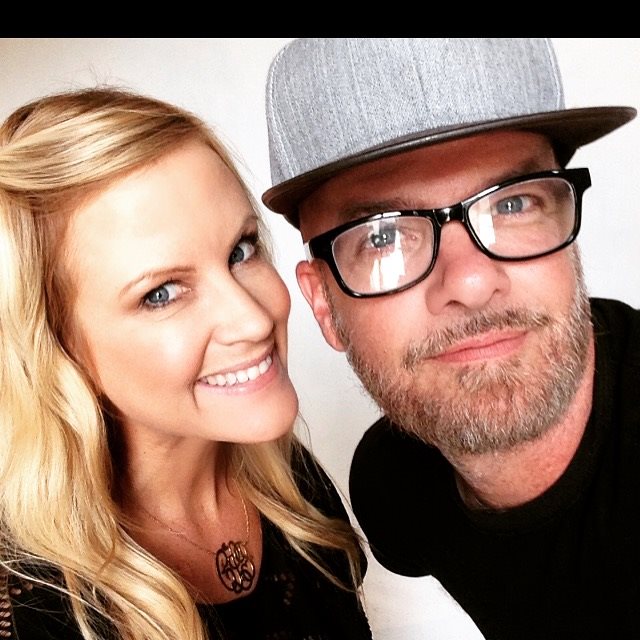 Getting inspired is good for all artists, and I learned so much from Donald after working with him for many years in LA in my 20's, it was fun to be re-united for his Editorial Makeup Workshop today and get excited about "thinking outside of the box" with makeup, something he has mastered! Makeup below by Donald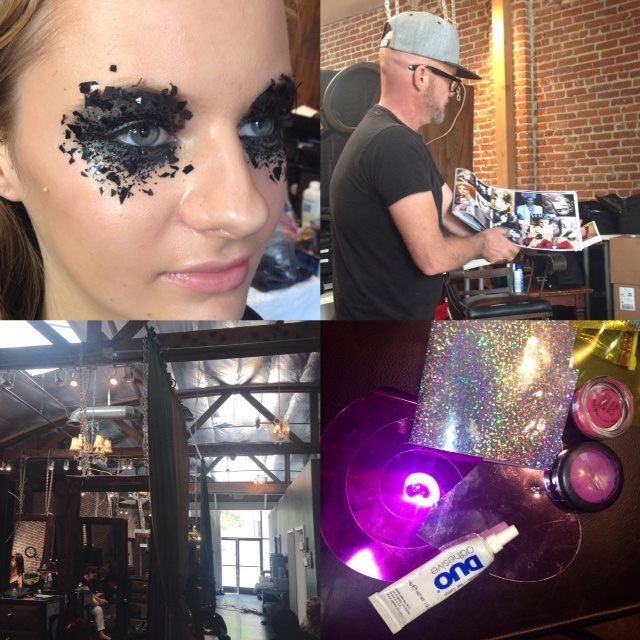 ---
‹ Back