Allie's Huntington Beach Wedding!
Photography by: Jim Kennedy Photographers
Makeup by: Carina & Ashley
Hair Styling by: Ashley & Natalia
Coordination by: Sandy Shirgaoker
I met Allie when I did her mom's 2nd wedding several years ago, and her sister's! It's finally her turn:)!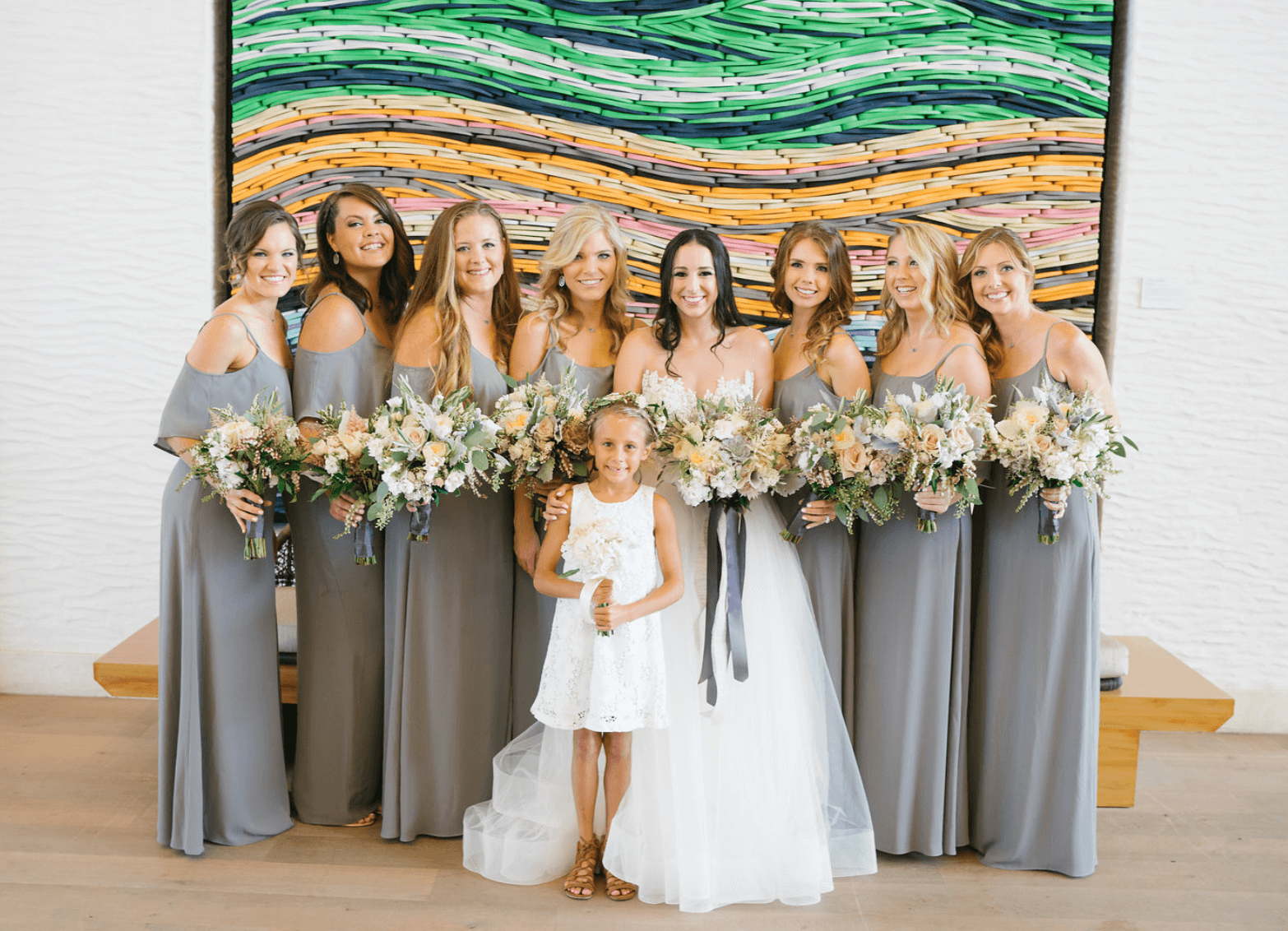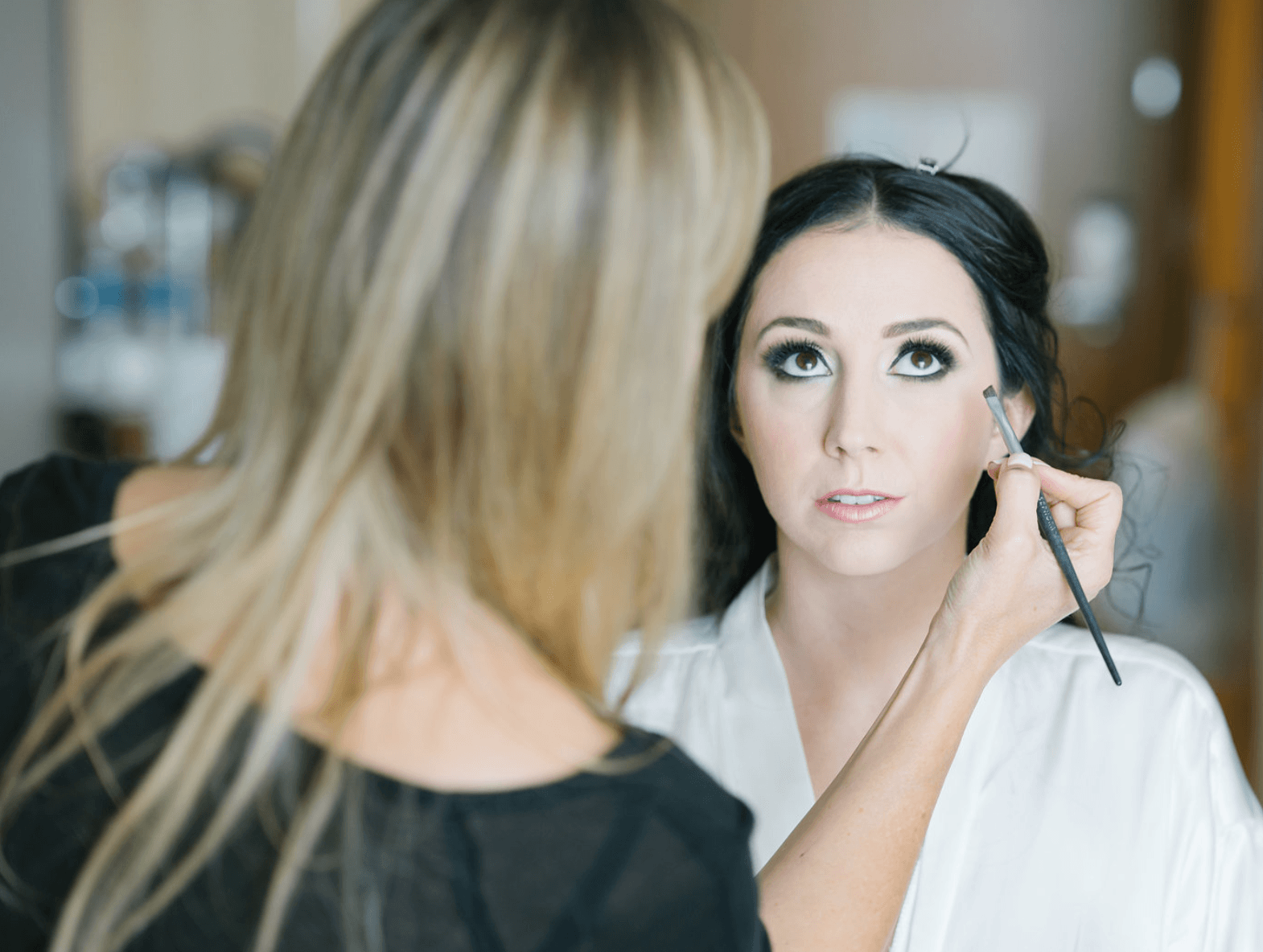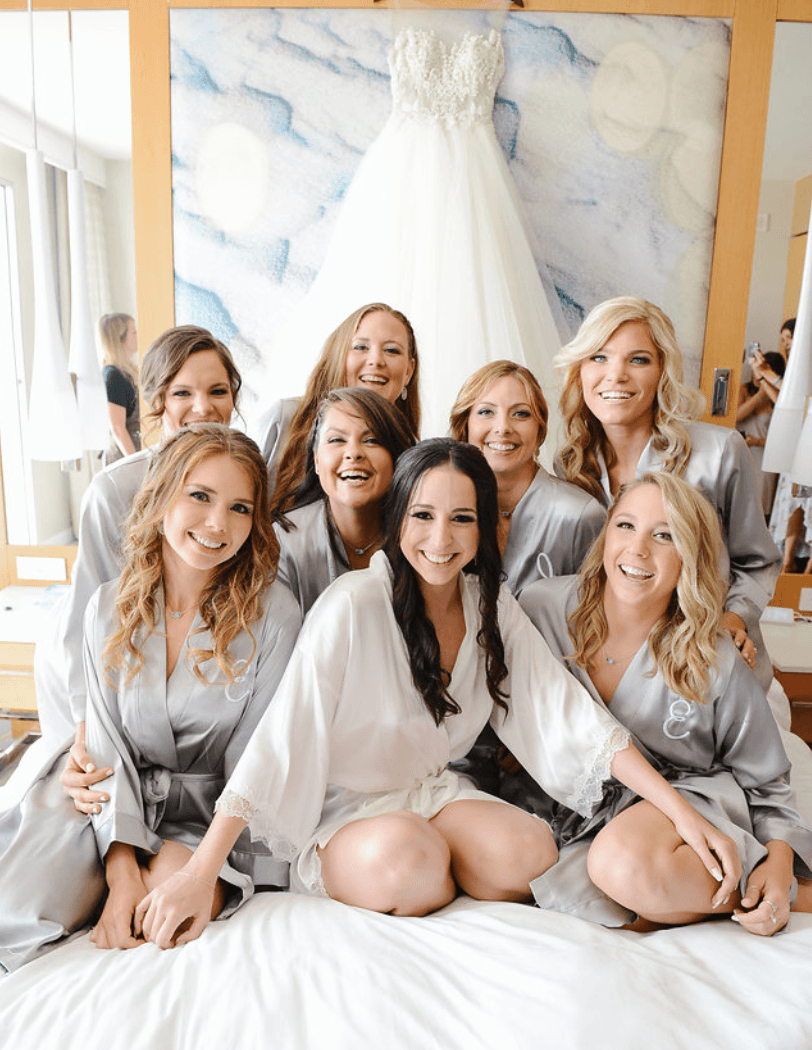 Love this pic!! :)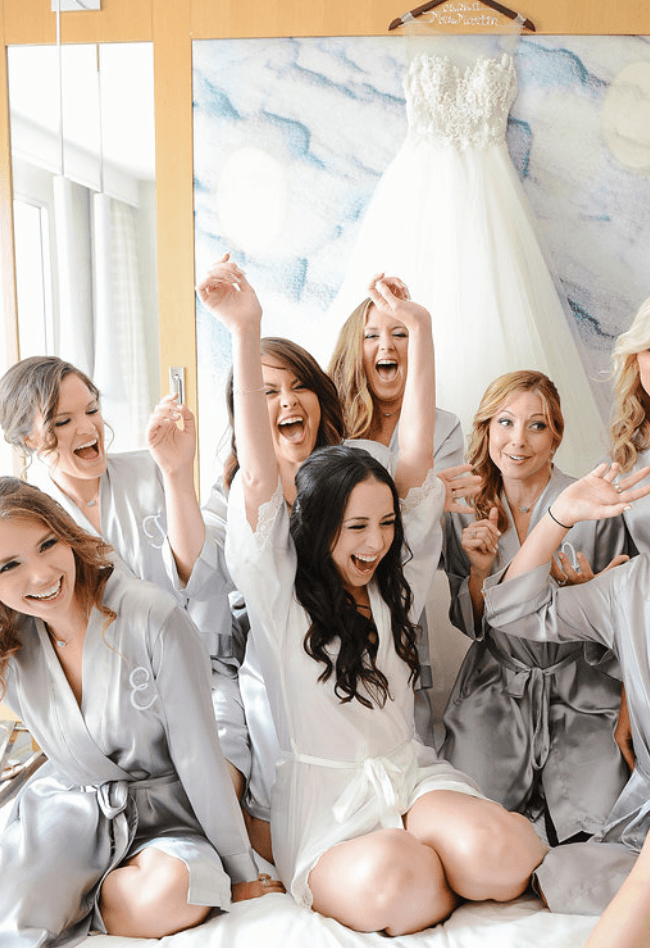 Bridal Beauty....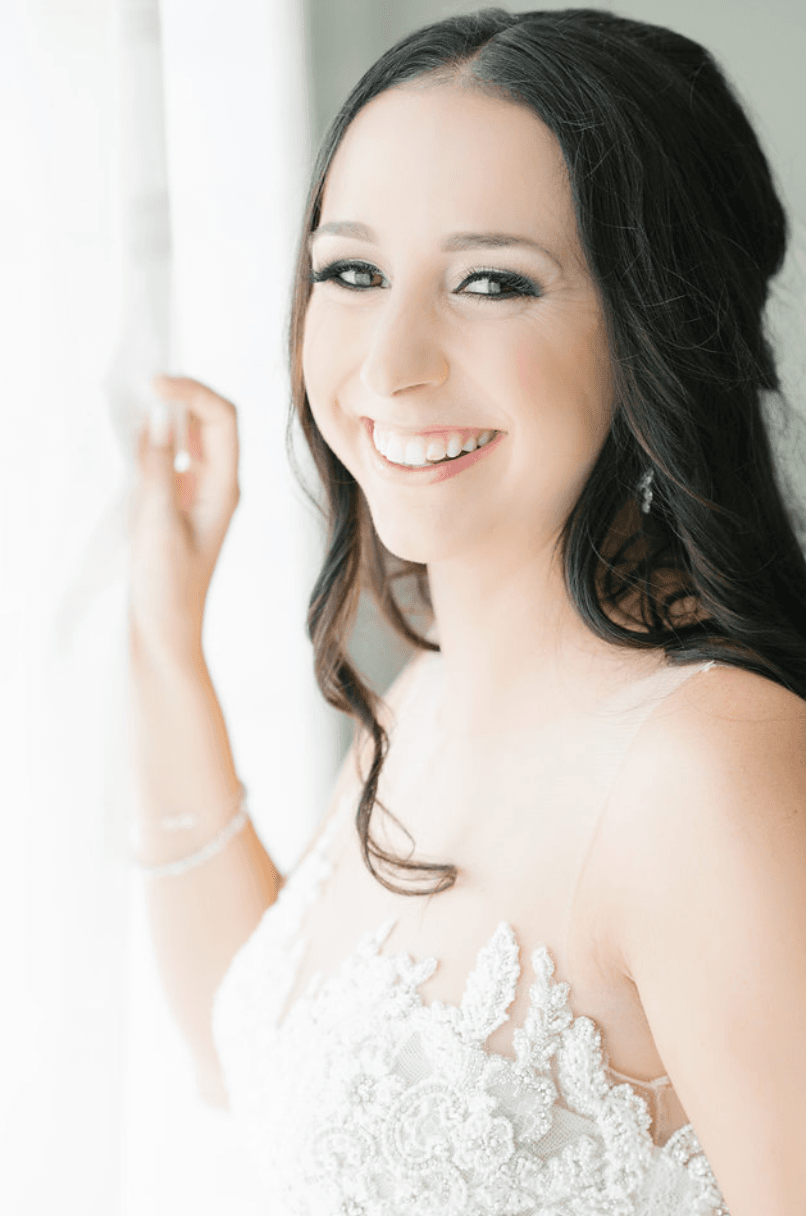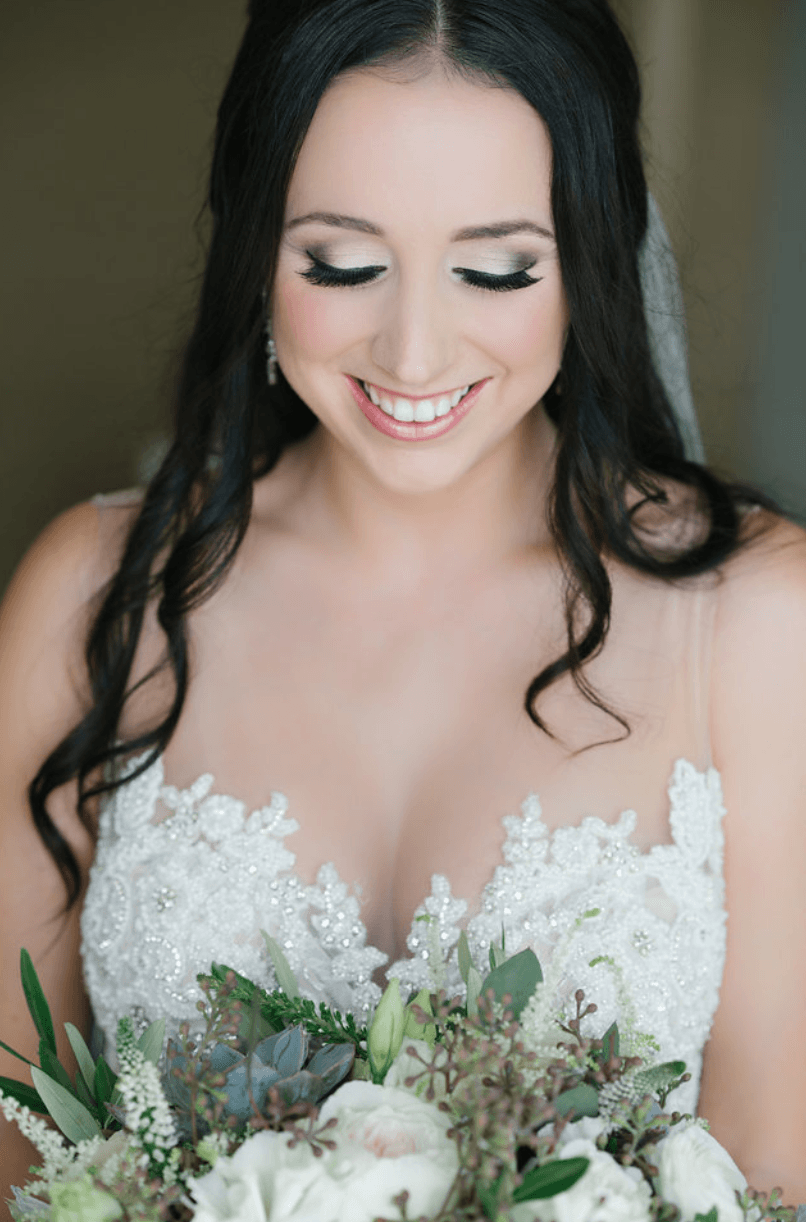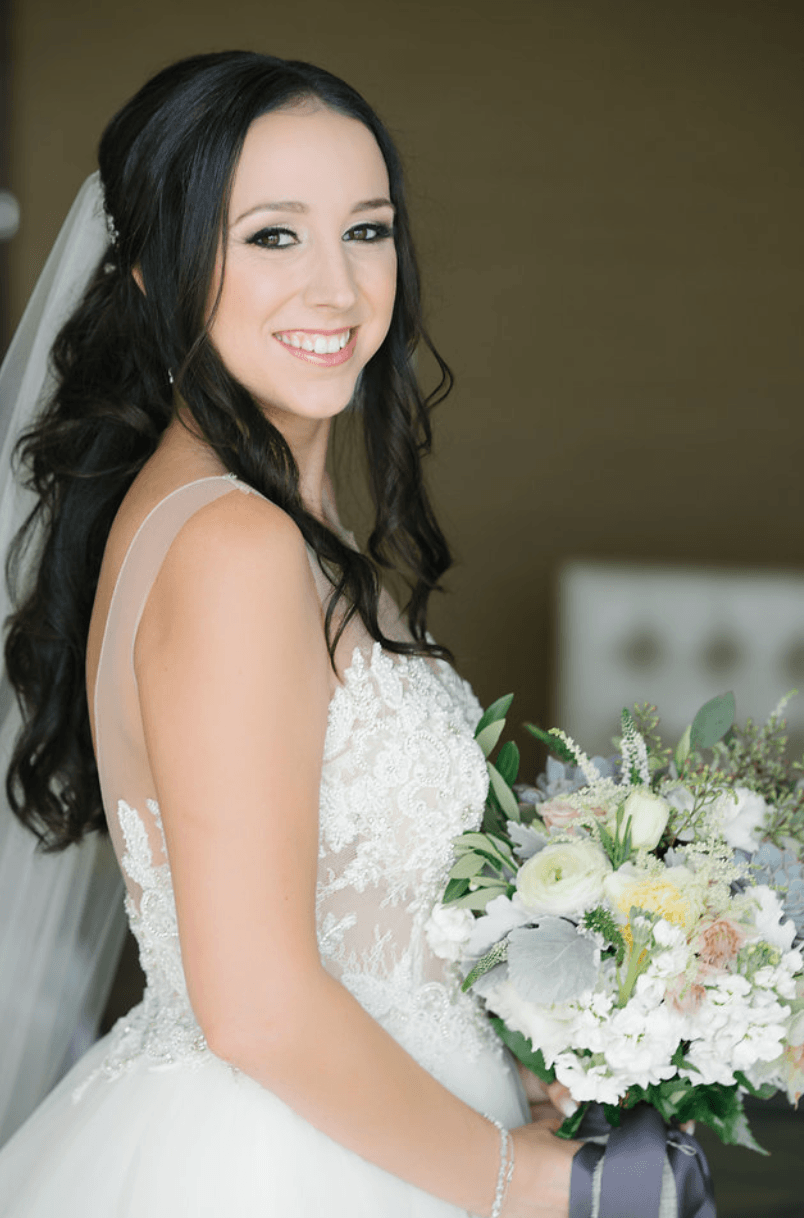 Allie & her crew...
Adorable photo.. Find a man who gives you happy tears, not sad ones....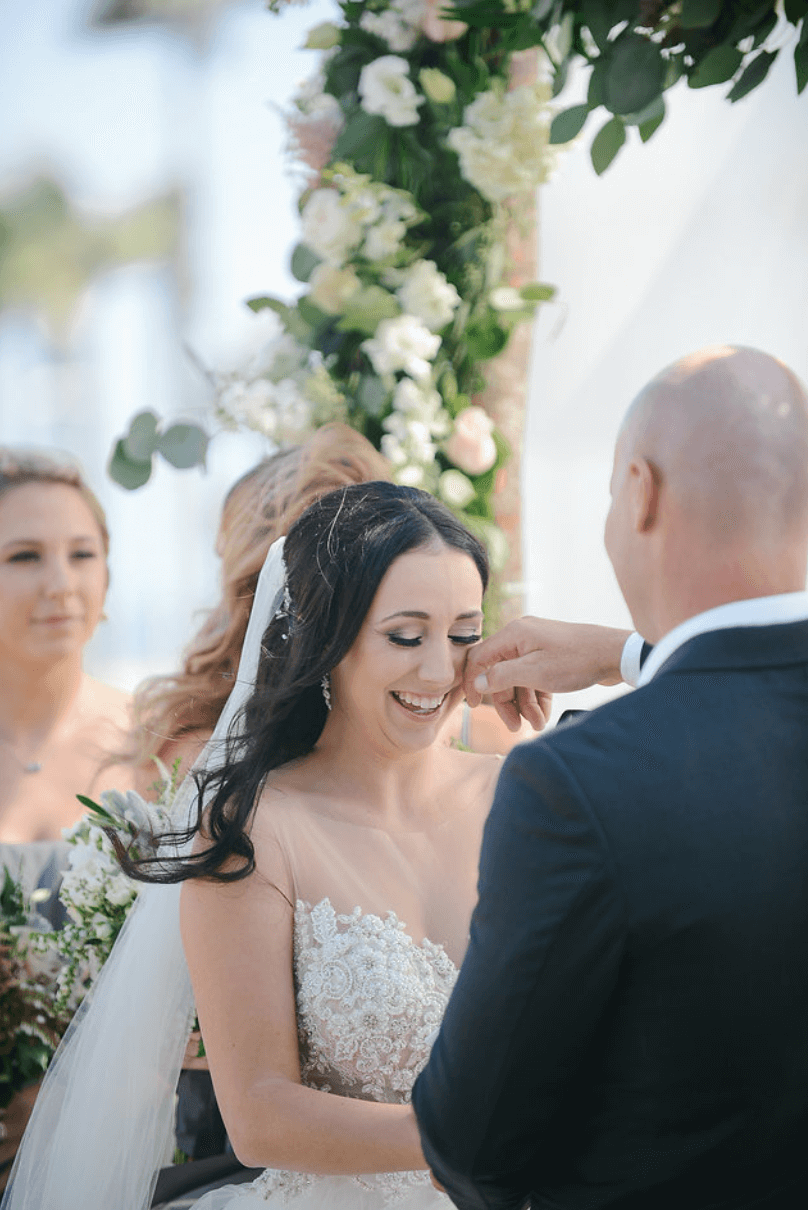 Happiest bride ever!!!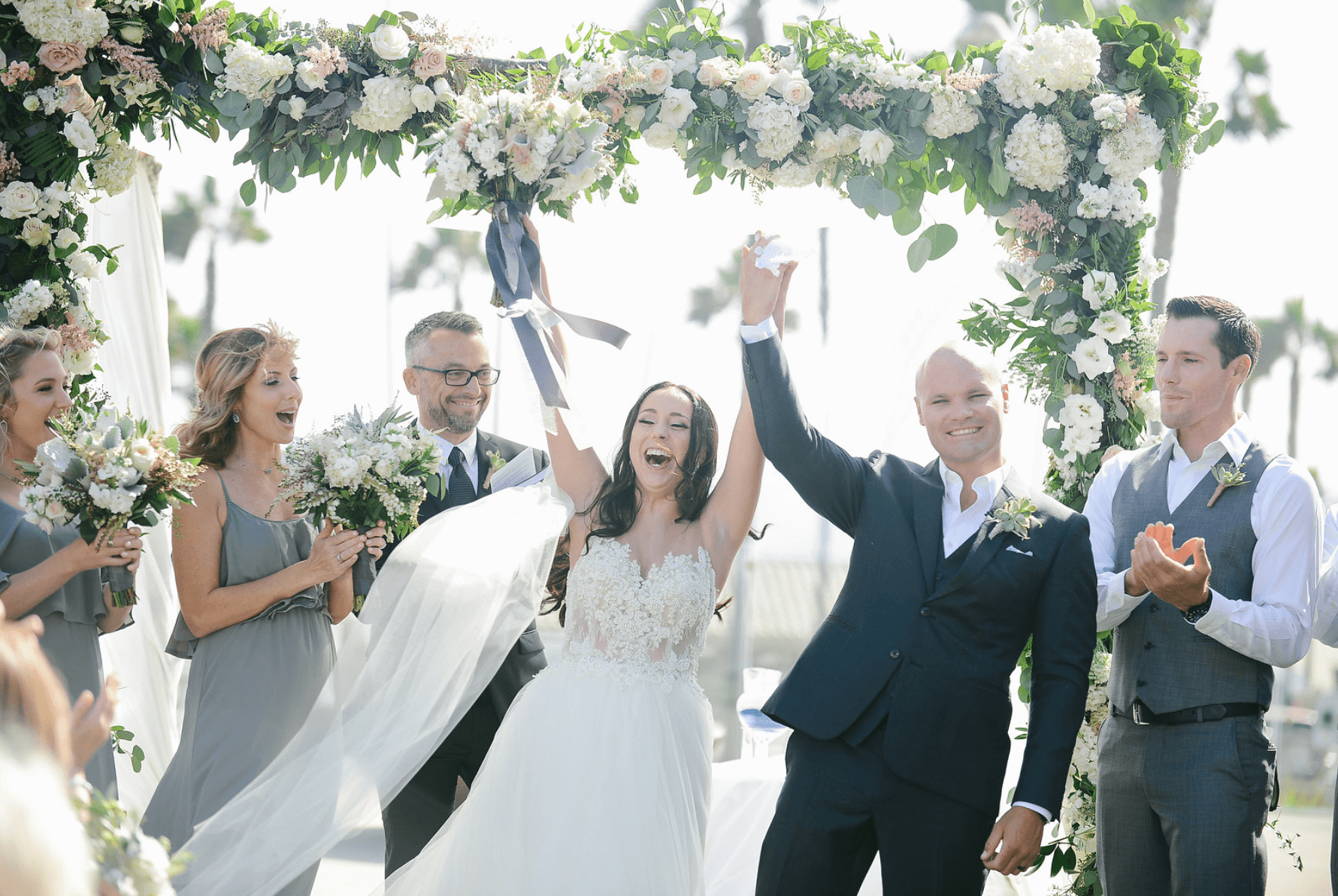 Mr & Mrs Martin....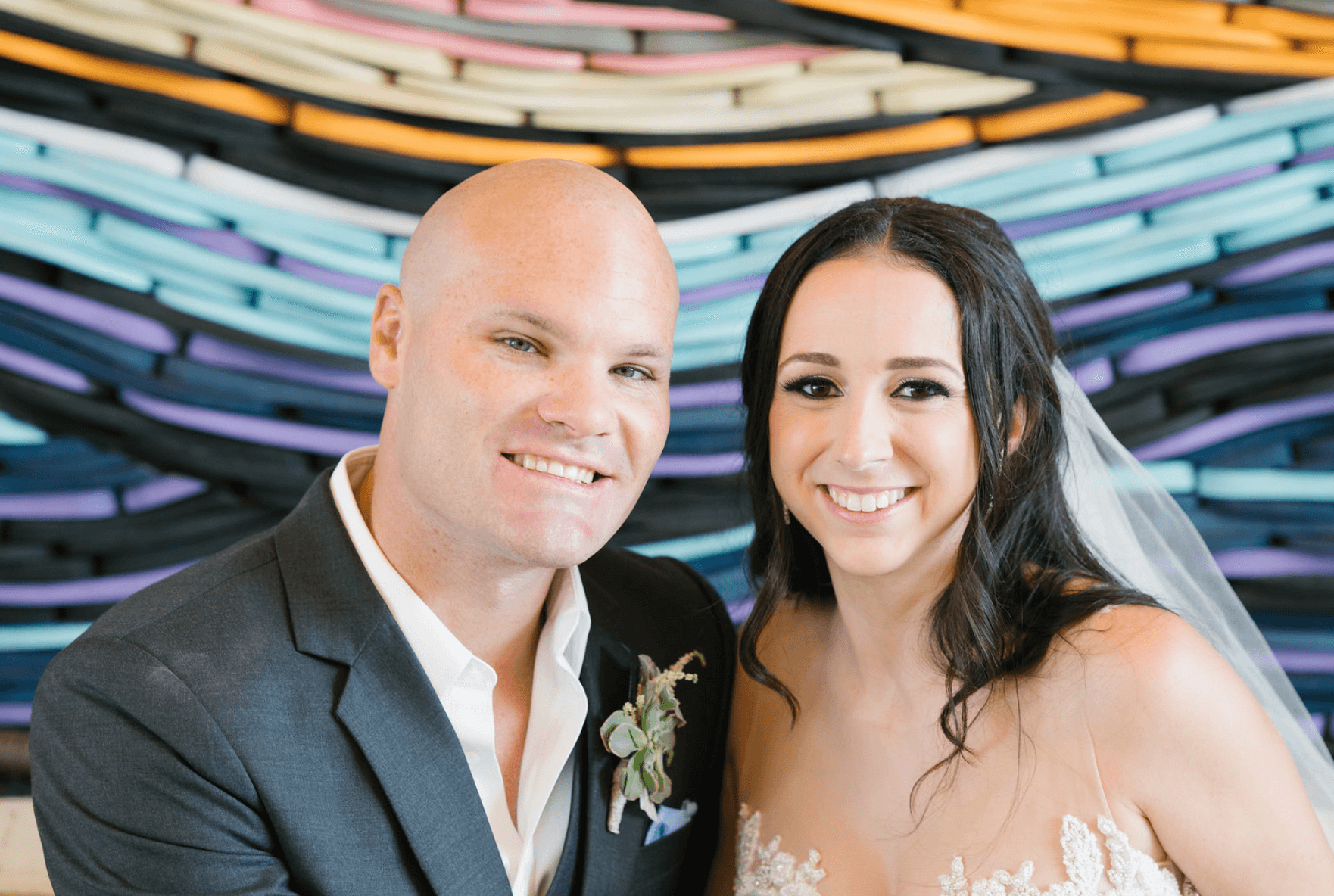 Past FF Bride, and sister of the bride, Jessica.... SPEACH!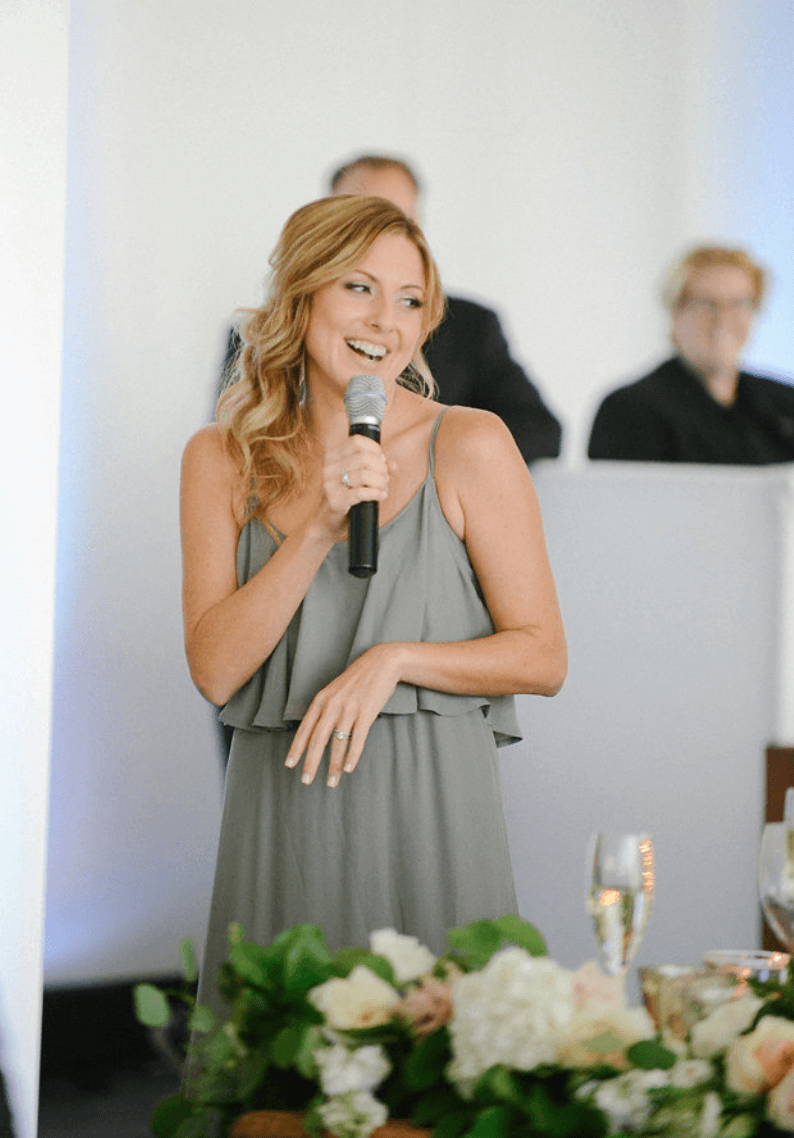 Bridesmaid speech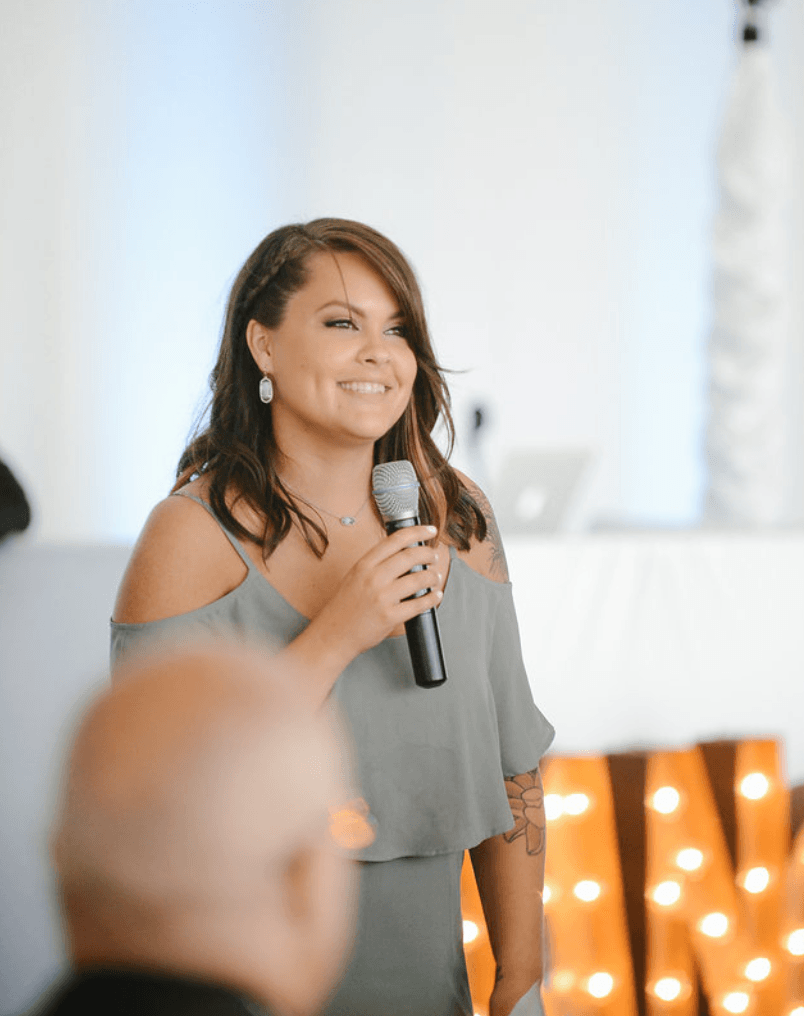 Groom's sister's speeches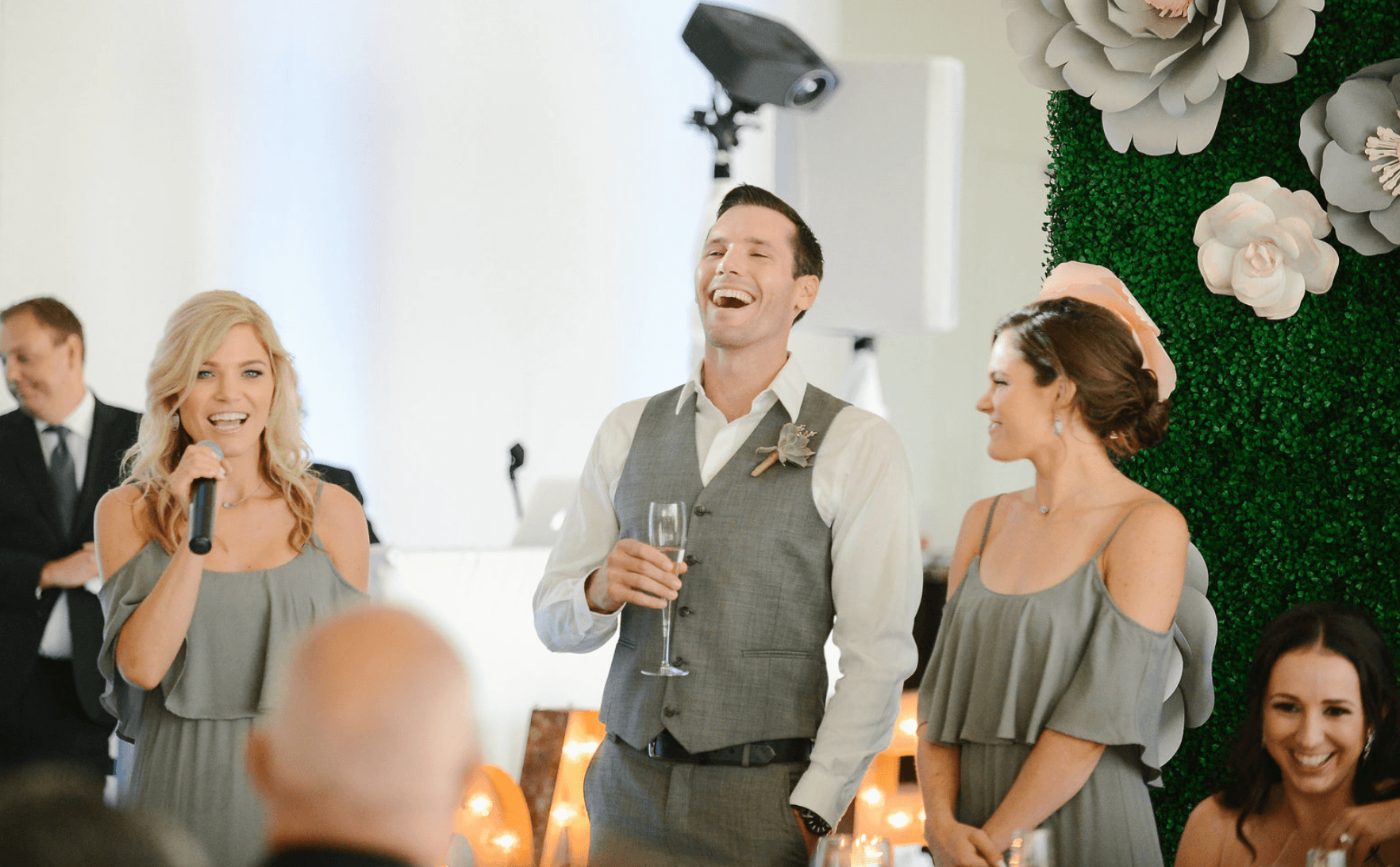 Beautiful....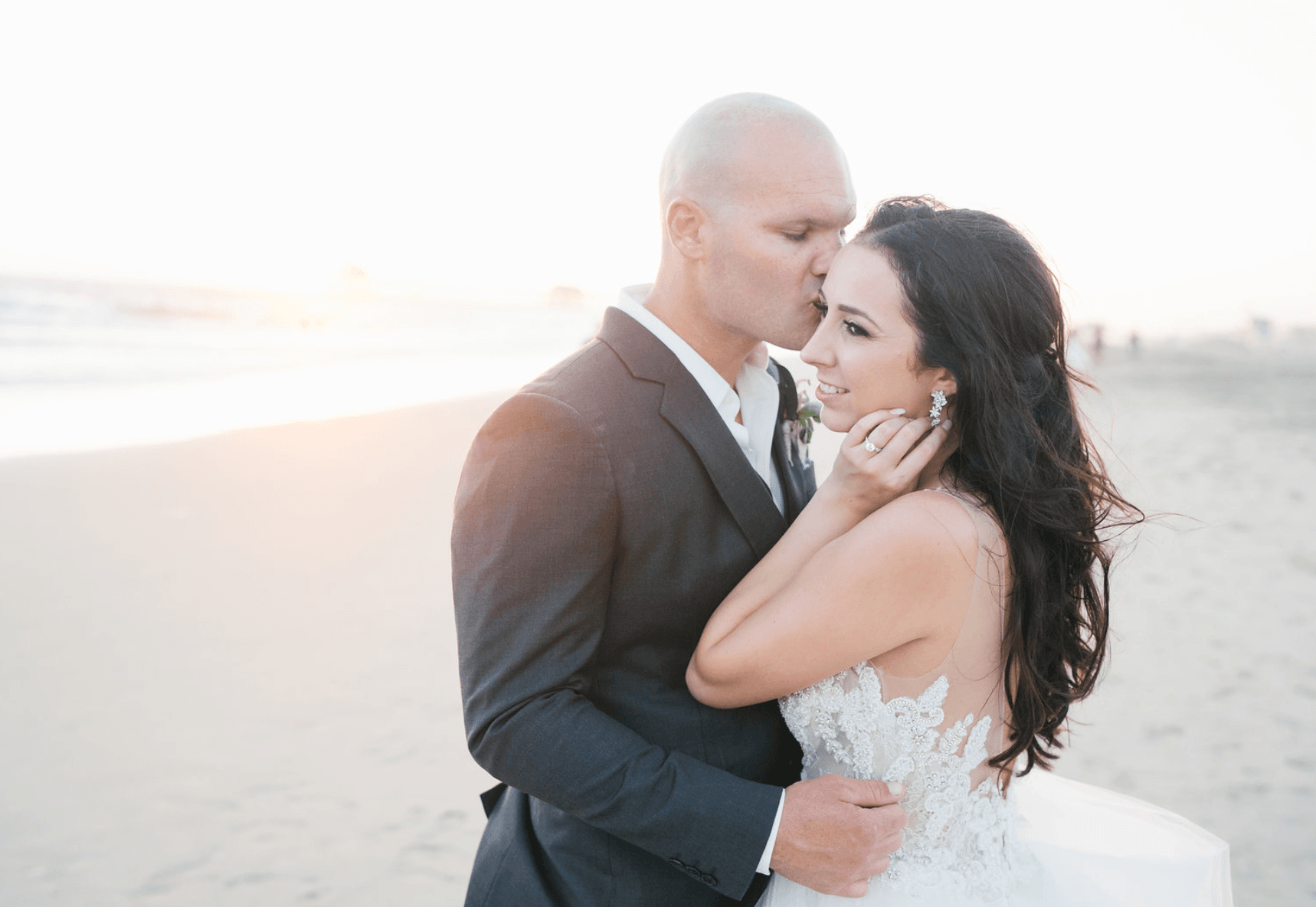 ---
‹ Back